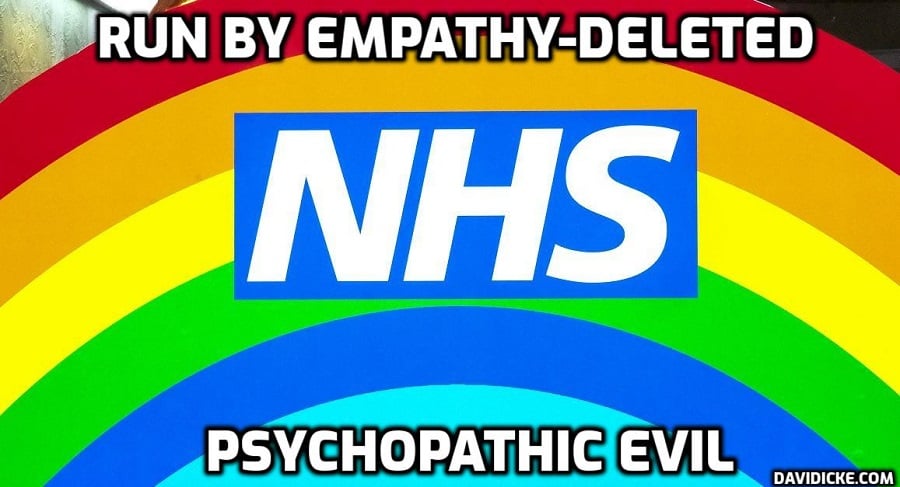 In late 2019 and early 2020, I was asked to work on the front line in an emergency department to help with the 'war effort'. We had no idea what was going on, apart from a few videos of the Chinese suddenly collapsing due to this new contagion. We were waiting for it to hit the U.K.
It hit, I saw what it did to people, they became unwell, x-ray x-ray x-ray, PPE, barriers, red lights, code words, panic, panic. Our world changed overnight, and my world changed especially. One minute we were told not to wear masks, the next moment it was made mandatory etc.
At this point, my sole focus was to protect myself and my family, so I began studying in order to do so successfully. I read papers during my breaks and at night before work. I reflected on what I saw at work and made a mental note of the real-life evidence.
The emergency department warped as time went on; I saw a lot of errors and mismanagement of resources. Patient care was being delayed, which led to staff burnout and medical errors. I could see that if this went on, people would needlessly die.
Read more: I Was on the NHS Covid Frontline But Quit When I Saw the Harm We Were Doing