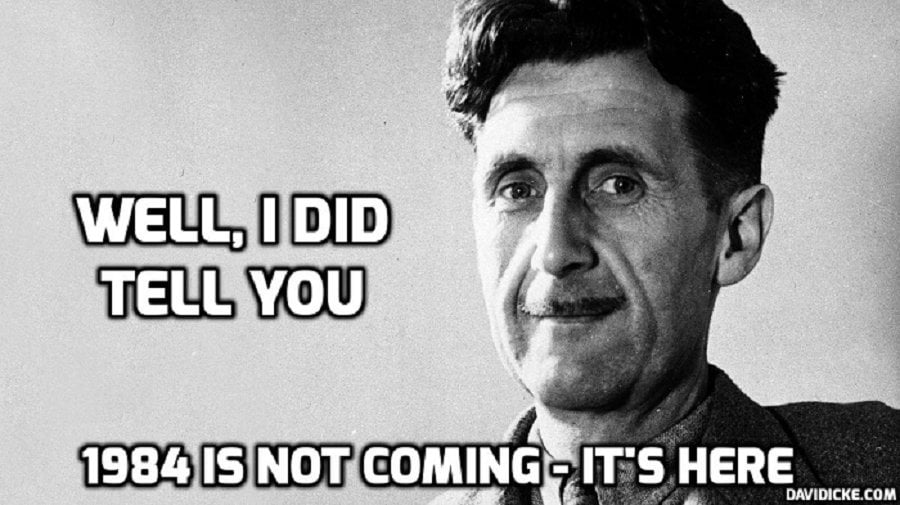 The Digital Government Minister of Newfoundland and Labrador, Sarah Stoodley, has come forward to declare the mandatory vaccine passports a success, stating that their province will be building on that success to roll out a digital ID pilot project in 2023, with the support of the federal government. Although many have warned that digital IDs pose an extreme risk to personal privacy, Stoodley contradicts them, describing it as a "huge opportunity to protect the privacy of Canadians."  She adds that digital IDs will help "reduce fraud," noting that her province will be the "leaders in this space in Canada."
This is not an isolated concern for Canadians. In addition to Newfoundland and the federal government pushing digital IDs in Canada, Ontario, Saskatchewan, British Columbia, and New Brunswick have all taken steps in the same direction and are all listed on the Digital ID and Authentication Council of Canada (DIACC) as members. (Saskatchewan has since temporarily paused their program thanks to the voices of outrage from their citizens). Thankfully, as with many of the public, the other provincial politicians are questioning who is really behind these initiatives.
We don't need to explain the risks (security, privacy, access) and controls (travel, purchases, expiration or devaluation) available with these digital systems, we've all seen and heard the leaps and bounds of developing technology, and how it has been implemented in countries under dictatorship.
Read more: Digital Identification Pilot Project to Launch in Newfoundland and Labrador