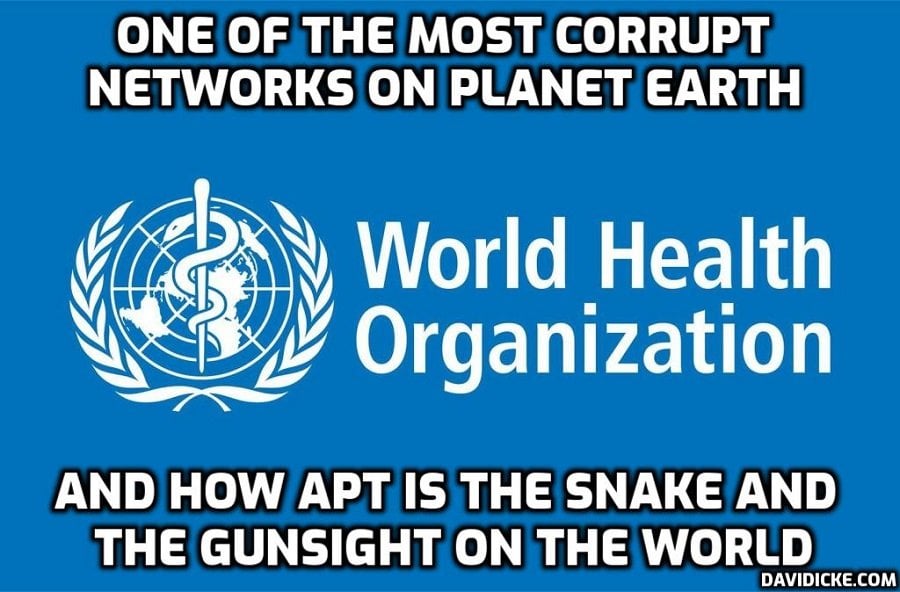 The World Health Organisation ("WHO"), helped by the usual suspects, is building the narrative for another flu pandemic.  This time it's not a novel coronavirus but a novel bird flu virus. 
Because of a recent spillover of bird flu to mammals, WHO has warned that while the risk to humans currently remains low, it cannot be assumed that this will remain the case. So, WHO is working with manufacturers to ensure supplies of vaccines are available.
It is claimed that in October 2022, the avian flu virus (H5N1) was detected in a mink farm outbreak in Spain's Galicia region:
A more detailed genetic analysis of the H5N1 virus found that it belonged to the current clade circulating in wild birds and poultry on multiple continents and is most closely related to a strain found in seabirds across Europe.

The scientists found that the H5N1 virus has an uncommon mutation that was seen only once before in a European polecat and that it could have arisen on its own in the mink.

Researchers detail H5N1 avian flu outbreak at mink farm in Spain, CIDRAP, 20 January 2023
A WHO spokesman told Politico that worldwide, four people were infected by H5N1 last year, one of whom died.  Although he claimed that during a year, one person out of 8 billion had died, he moved seamlessly, without so much as a hint of irony, into a fear-mongering narrative: "Avian flu poses an ongoing threat to human health due to its potential to cause a future pandemic and therefore strong disease surveillance remains critical."
WHO Director-General Tedros Adhanom Ghebreyesus issued a video statement on Wednesday that cases of avian influenza in minks, otters, foxes and sea lions reported in recent weeks need to be monitored closely. "For the moment, the WHO assesses the risk to humans as low," he said.
Four cases worldwide is not "low."  It's negligible.
Tedros pointed to the fact that since the emergence of H5N1 in 1996 there has only been "rare and non-sustained" transmission to and between humans.   "But we cannot assume that will remain the case and we must prepare for any change in the status quo."
WHO is also working to ensure that if the worst happens, supplies of vaccines and antivirals are available. Tedros said WHO was continuing to engage with manufacturers on this issue.
Read More: WHO is building a narrative for a bird flu pandemic and is already working to ensure vaccines are available