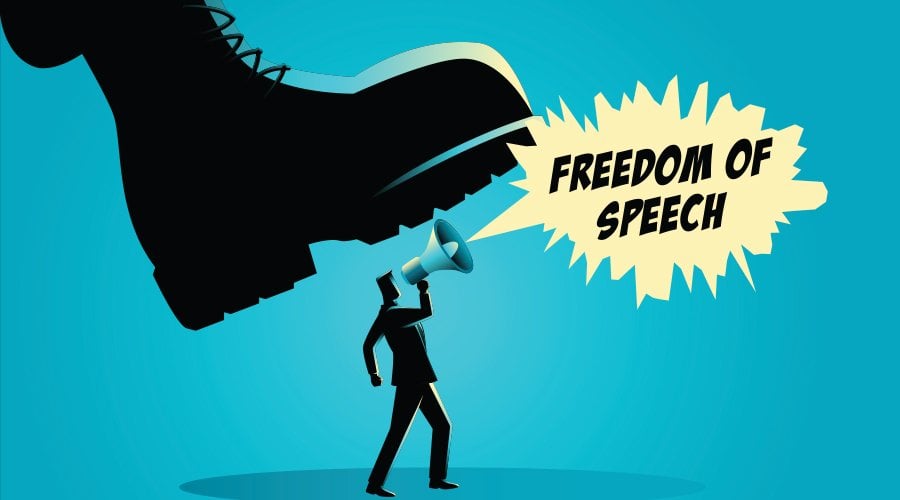 Investigative journalist and founder of political watchdog group Project Veritas James O'Keefe has been placed on paid leave until the company's board of directors can decide whether to remove him from his leadership role.
News of the potential ouster was reported by New York Magazine's Intelligencer Wednesday night, with sources inside Veritas revealing a message sent to staffers from executive director Daniel Strack asserting O'Keefe would take "a few weeks of well-deserved PTO."
More on Strack's message from Intelligencer:
Through a Project Veritas spokesman, Strack later released a statement on behalf of the organization. "Like all newsrooms at this stage, the Project Veritas Board of Directors and Management are constantly evaluating what the best path forward is for the organization," the statement read in part. It did not directly address questions about O'Keefe's employment status. "There are 65+ employees at Project Veritas dedicated to continuing the mission to expose corruption, dishonesty, waste, fraud, and other misconduct in both public and private institutions," the statement read. "To our supporters: We hear you, we care about you, and we will never give up."
O'Keefe's potential suspension comes as Veritas has taken on pharmaceutical giant Pfizer over comments from an executive director on mutating viruses, and as it faces an uphill battle with the federal government over its receipt of Ashley Biden's diary.
In internal Slack communications also obtained by Intelligencer, Strack claims the company has been going through "a distracting time" and revealed a prior board meeting discussed "the health of the organization," additionally noting, "we have not come up with final solutions yet we have made a few immediate decisions."
"A meeting of the Project Veritas board is scheduled for Friday, when O'Keefe's potential removal is set to be discussed, according to one source familiar with the matter," reports Intelligencer.
Meanwhile, rumors online claim the "coup" against O'Keefe is being waged by vindictive Veritas executives like Barry Hinckley (who was reportedly previously fired by O'Keefe, but then reinstated, and who lists "he/him" pronouns in a LinkedIn bio), and could be orchestrated by sinister forces outside of the company.
Read a thread by @OldRowSwig on the recent internal proceedings at Veritas, as conveyed by an inside source:
THREAD: The Project Veritas Coup

A whistleblower has contacted me about the news that @JamesOKeefeIII was put on leave and stripped of all authority at @Project_Veritas

This is difficult for me to publish, as a STAUNCH supporter of PV for years & even a VIP at their events.

— Swig 🇺🇸 (@OldRowSwig) February 9, 2023