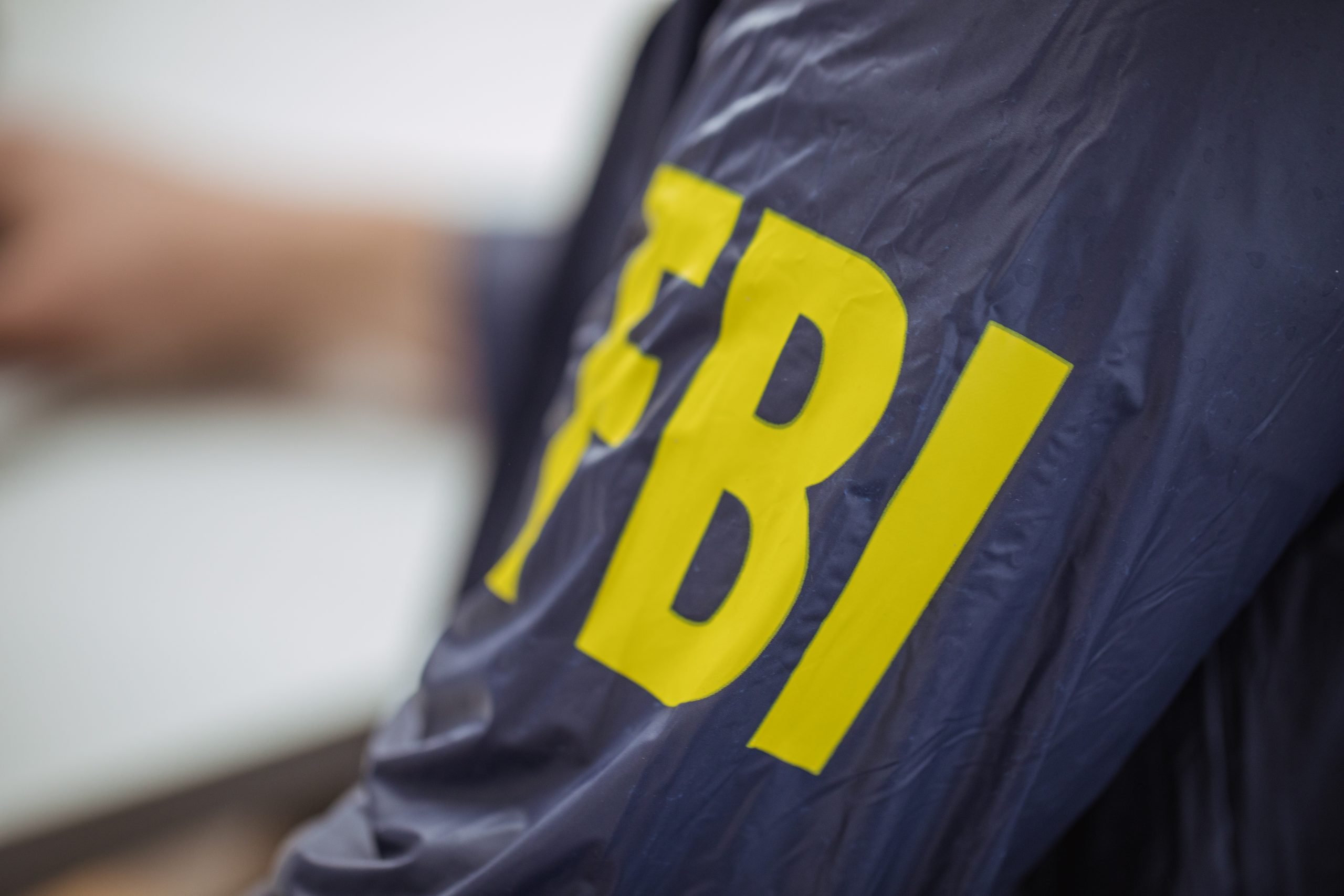 A leaked FBI memo showing the agency was monitoring "Radical Traditionalist Catholics" due to their political and religious views was not up the FBI's "exacting standards," the agency announced on Thursday.
From LifeSiteNews, "BREAKING: FBI retracts memo on 'Radical' Latin Mass Catholics that cited left-wing SPLC report":
Following intense backlash, the FBI has now released a statement saying it is not only retracting, but also investigating why an anti-Catholic memo that relied on a report published by the Southern Poverty Law Center (SPLC) to justify its surveillance of Latin Mass communities was issued by its Richmond, Virginia office last month.
"While our standard practice is not to comment on specific intelligence products, this particular field office product — disseminated only within the FBI — regarding racially or ethnically motivated violent extremism does not meet the exacting standards of the FBI," the statement reads.
Reporter Tyler O'Neil of The Daily Signal posted the remarks on his Twitter account. He'd just sent an email to the FBI inquiring about the explosive eight-page document, which was leaked to the public by former staffer turned whistleblower Kyle Seraphin on Wednesday.
"While our standard practice is not to comment on specific intelligence products, this particular field office product – disseminated only within the FBI – … does not meet the exacting standards of the FBI." FBI is "taking action to remove the document from FBI systems." pic.twitter.com/q5OsybRnFj

— Tyler O'Neil (@Tyler2ONeil) February 9, 2023
Read More: FBI Says Leaked Memo Showing They're Monitoring 'Radical Traditionalist Catholics' Was Not Up to Their 'Exacting Standards