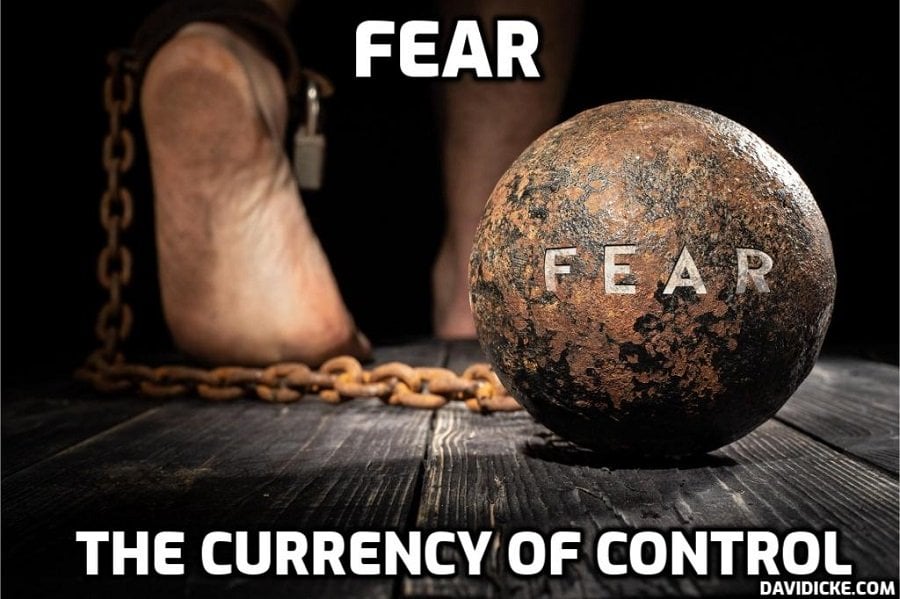 The world is 'nowhere near ready' for another pandemic, experts have warned amid mounting fears over an 'unprecedented' wave of bird flu sweeping the planet.
Cases of the killer H5N1 strain have already jumped from birds to mammals.
It has sparked huge concern among top virologists that the deadly pathogen is now one step closer to spreading in humans — a hurdle which has so far stopped it from triggering a pandemic.
A senior Government adviser today claimed the situation 'is transforming quite fast on a global scale'.
Professor Ian Brown, director of scientific services at The Animal and Plant Health Agency (Apha), also questioned whether health bodies have 'learnt all the lessons from Covid' and if the necessary surveillance structures are in place.
Meanwhile, two other experts in the influenza field warned countries had failed to learn their lessons from Covid.
Writing in The Lancet Microbe journal, Dr Victor Dzau and Professor Prashant Yadav said: 'Covid revealed how ill-prepared global supply chains and manufacturing networks were to meet the needs of a protracted pandemic response.'
They blamed 'supply chain shortages, logistical hurdles' and 'inadequate manufacturing capacity' for failures to respond in time to the threat.
It is vital that pathogen surveillance and monitoring are now strengthened, the pair also urged.
They proposed a 'comprehensive monitoring system' that would 'provide early warnings for pathogens that have a pandemic potential that could jump from animals to humans'.
Dr Dzau, president of the US National Academy of Medicine and Professor Yadav, a senior fellow at the Washington based Center for Global Development, said this could include the 'H5N1 strain currently spreading among the world's bird populations'.
They wrote: 'As seen with the Covid pandemic, the benefits gained from global collaboration and data sharing around an emergent virus need to be preserved.'
They added: 'The devastating potential and likelihood of occurrence of a major influenza pandemic are frightening.'
World Health Organization director-general Tedros Adhanom Ghebreyesus also told a virtual briefing this week that 'we must prepare' for a potential bird flu pandemic.
Read More: Bird flu warning as top experts say world is 'nowhere near' ready for 'frightening' and inevitable pandemic