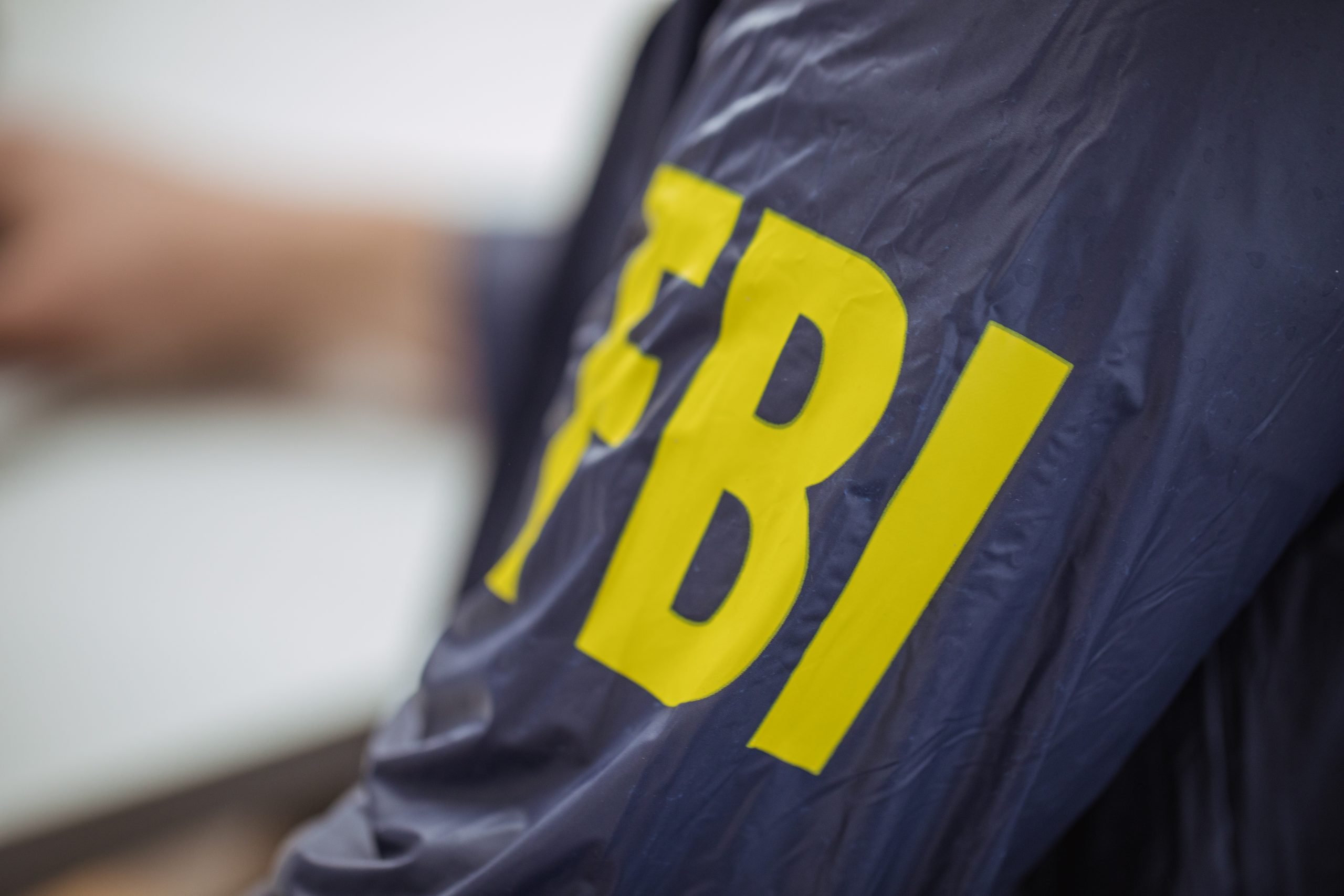 Most of the debris from the Chinese spy balloon shot down by the U.S. military last week is still lying in the ocean.
The FBI has so far recovered very limited physical evidence from the Chinese surveillance balloon shot down off the coast of South Carolina on Feb. 4, and senior FBI officials said that the bureau had not yet retrieved enough information from the debris to assess the balloon's capabilities.
"It's very early for us in this process, and the evidence that has been recovered and brought to the FBI is extremely limited," one official said during a Feb. 9 press briefing.
Eric Pokorak, assistant director of the FBI's Laboratory Division, said that was too early in the investigation to determine the intent and capabilities of the balloon.
Pokorak described the debris field as a "large-scale scene" and said that weather conditions "may impact" evidence collection and the transportation of recovered items in the coming days.
Michael Paul, assistant director of the bureau's Operational and Technology Division (OTD), said that the FBI did not have access to most of the airship's payload, where its onboard electronics would have been carried, and that most of the superstructure remained under water.
"We have not seen the payload where we expect to see the lion's share of the electronics," Paul said.
"OTD deployed specialists to assist with screening and to specifically assess electronic components that might be recovered during the operation."
Still, the officials said, agents were working to decontaminate and identify those components that had been recovered, which thus far mostly consist of some wiring and a small amount of electronics.
The United States has accused China's communist regime of using the balloon and others like it in a years-long espionage campaign that has spanned 40 nations and five continents.
During a press briefing on Feb. 8, Secretary of State Antony Blinken said that the United States was sharing intelligence with the 40 nations targeted, and that it had used new intelligence to uncover four previous incidents in which Chinese spy balloons illegally incurred into U.S. airspace.
Earlier on Wednesday, Pentagon spokesman Brig. Gen. Pat Ryder confirmed those four incidents, and said that Chinese surveillance balloons had entered the airspace of the continental United States in an apparent effort to spy on "strategic sites," in each case.
The presence of the spy balloon and its apparent effort to gather intelligence on U.S. nuclear sites has raised alarm throughout the nation as to the possibility of an attack by China in the event of a larger conflict.
Read More: FBI Has Recovered 'Extremely Limited' Chinese Spy Balloon Debris, Says Most Parts Still Underwater