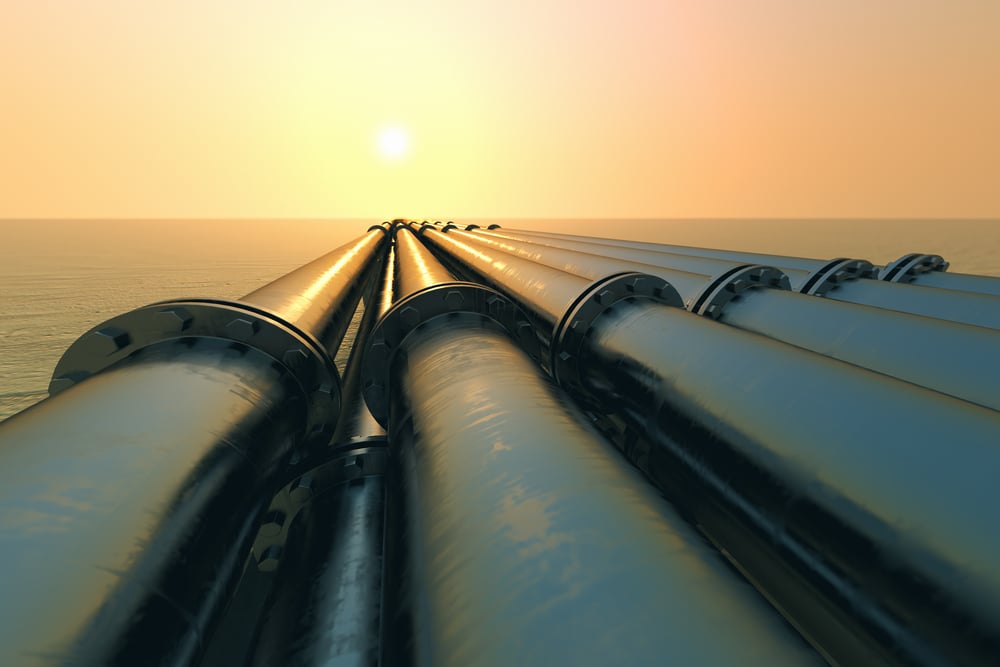 The Kremlin said on Thursday the world should know the truth about who sabotaged the Nord Stream gas pipelines and that those responsible should be punished after an investigative journalist said U.S. divers blew them up at the behest of the White House.
A sharp drop in pressure on both pipelines was registered on September 26 and seismologists detected explosions, triggering a wave of speculation about sabotage to one of Russia's most important energy corridors.
In a blog post, Pulitzer Prize-winning investigative journalist Seymour Hersh cited an unidentified source as saying that U.S. navy divers had destroyed the pipelines with explosives on the orders of President Joe Biden.
Reuters was unable to corroborate the allegations. The White House dismissed them as 'utterly false and complete fiction'. Norway's foreign ministry said the allegations were 'nonsense'.
Kremlin spokesman Dmitry Peskov said Hersh's blog post deserved more attention and that he was surprised it had not been covered more fully by Western media.
'The world must find out the truth about who carried out this act of sabotage,' Peskov told reporters. 'This is a very dangerous precedent: if someone did it once, they can do it again anywhere in the world.'
He called for 'an open international investigation of this unprecedented attack on international critical infrastructure', adding: 'It is impossible to leave this without uncovering those responsible and punishing them.'
Peskov struck a note of caution about treating a blog as a primary source but said it was 'unfair' to ignore an article he said was 'remarkable for the depth of analysis'.
Russia, without providing evidence, has repeatedly said the West was behind the blasts affecting the Nord Stream 1 and 2 pipelines last September – multibillion-dollar infrastructure projects that carried Russian gas to Germany.
Read More: Russia demands those responsible for Nord Stream blasts