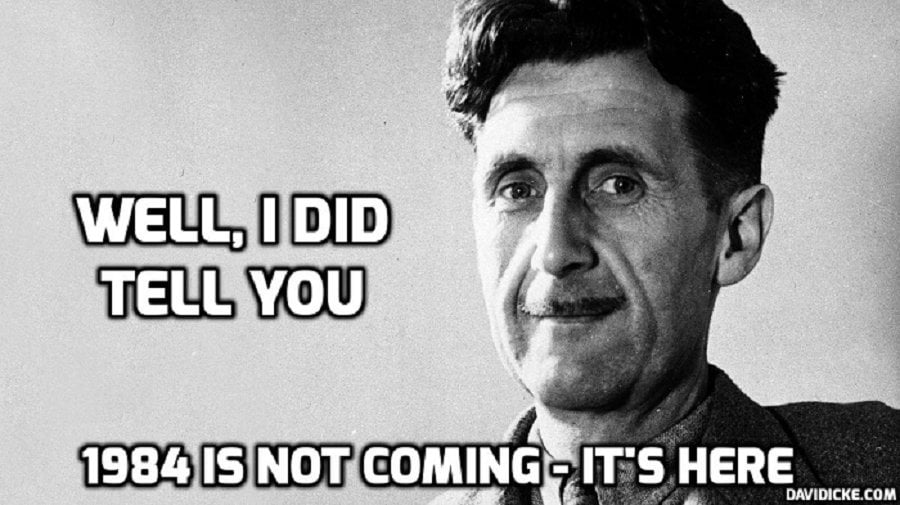 According to multiple reports, Bill Gates is invested in artificial lab-grown eggs and has been since before the current egg shortage hit. No surprise there.
Gates is also heavily invested in U.S. farmland and lab-grown meat. He's the single largest owner of farmland in America. He hasn't ever explained exactly why he wants to possess all this farmland but we can assume it has something to do with making money, for that's what Bill Gates does best. Make money.
Knowing what I know about Bill Gates, that he is already heavily invested in farmland, artificial eggs and lab-grown meat, here's what I would do. I would remove this newly purchased land from the realm of productive, food-producing acreage. By doing so, that reduces the amount of land devoted to producing meat, dairy products and eggs, which millions of people depend on for a healthy source of protein, and I'd convert it into unproductive vacant land. In Gates's eyes, this means he's "saving the planet" — fewer cow farts and less fossil fuels used — while starving the human population.
If you look at the map of Gates's land holdings, it's mostly concentrated in states known for cattle-raising, pork and other livestock, as well as dairy and egg production.
But wait. It's not Bill Gates the eugenicist and depopulationist he wants you to see hiding behind the curtain but rather Bill Gates the savior. After people become priced out of the market for healthy farm-raised beef, chicken and eggs because there's not enough of it being produced, Bill Gates rides to the rescue with the solution (classic Hegelian dialectic).
Read More – Rising beast system wants every man, woman and child to be a ward of the state, completely dependent on them for food, water, energy, security, shelter