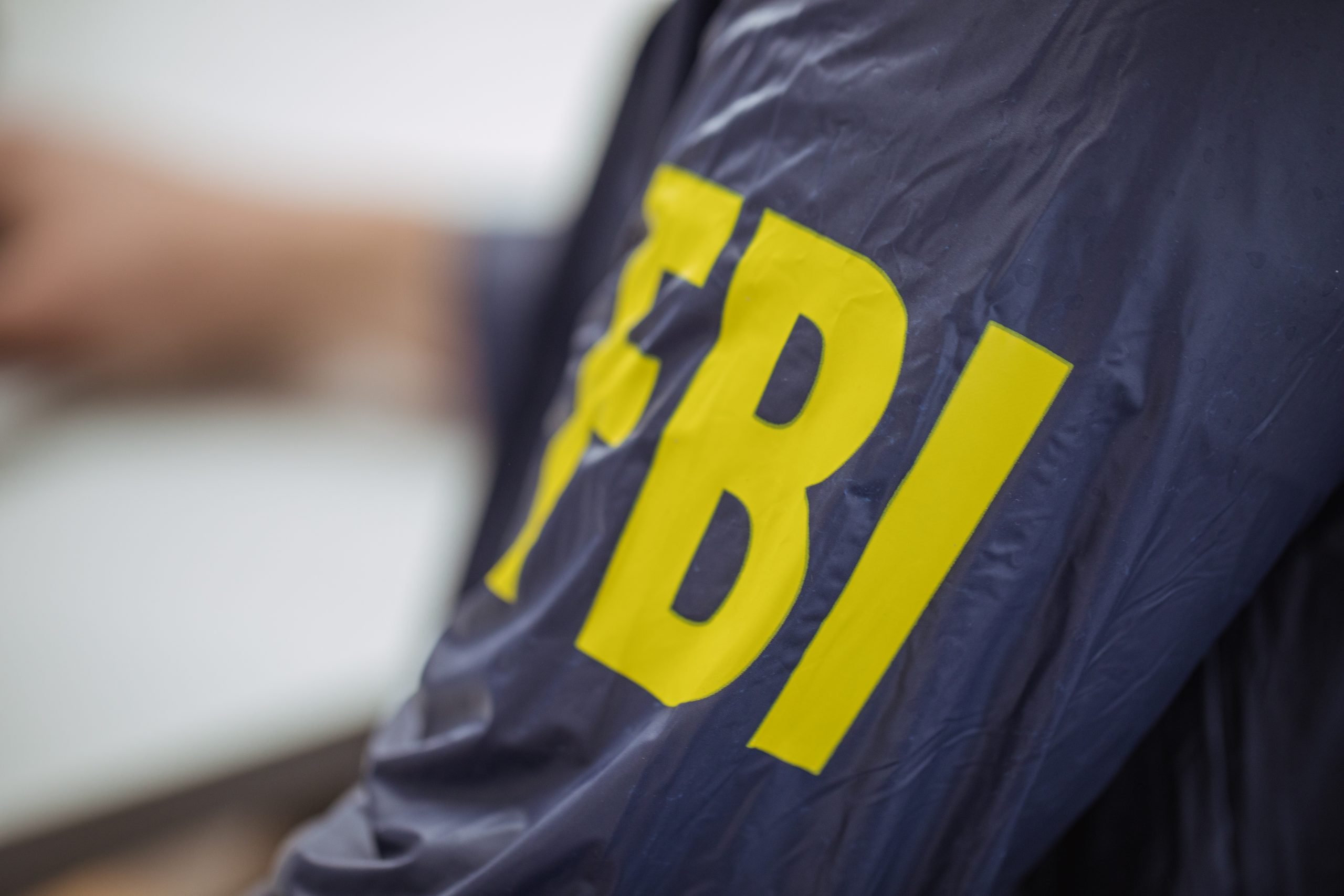 House Judiciary Republicans issued subpoenas to FBI Director Christopher Wray and Attorney General Merrick Garland to produce documents about alleged FBI investigations of parents at school board meetings in response to a controversial directive that Garland issued in late 2021.
The Epoch Times reviewed the subpoena, signed by Judiciary Chairman Jim Jordan (R-Ohio), which forces Wray to turn over relevant documents to the House Judiciary Committee on March 1 at 9:00 a.m. ET due to the alleged "misuse of federal criminal and counterterrorism resources."
The subpoena wants "all documents and communications referring or relating to" meetings with U.S. Attorneys' Offices in connection to Garland's memo issued in October 2021 to address "violent threats" that were allegedly made against school officials that Republicans later described as a politically motivated attempt to squash dissent. It also seeks to compel documents and communications relating to the establishment of a related Department of Justice task force.
"Since October 2021, Judiciary Committee Republicans have sent over one hundred letters to Biden Administration officials requesting answers about how the Administration used federal counterterrorism resources against American parents," the House Judiciary Committee said in a later news release.
The Oct. 4, 2021, memo directed the FBI to team up with local law enforcement agencies and U.S. Attorneys to identify possible threats at school board meetings. It came in light of viral incidents where parents criticized school board members and teachers across the United States, accusing those officials of promoting left-wing or pro-LGBT viewpoints to students.
All documents and communications relating to the FBI's "EDUOFFICIALS" threat tag and related investigations are also sought by House Judiciary Republicans, according to the subpoena. Weeks after Garland's announcement, House Judiciary Republicans, citing whistleblower testimony, revealed how the FBI created the threat tag to track allegedly threatening statements at board meetings and said it was proof that counterterrorism resources were being used against parents.
Read More: House Judiciary Subpoenas FBI Director Wray and AG Garland for Targeting Parents