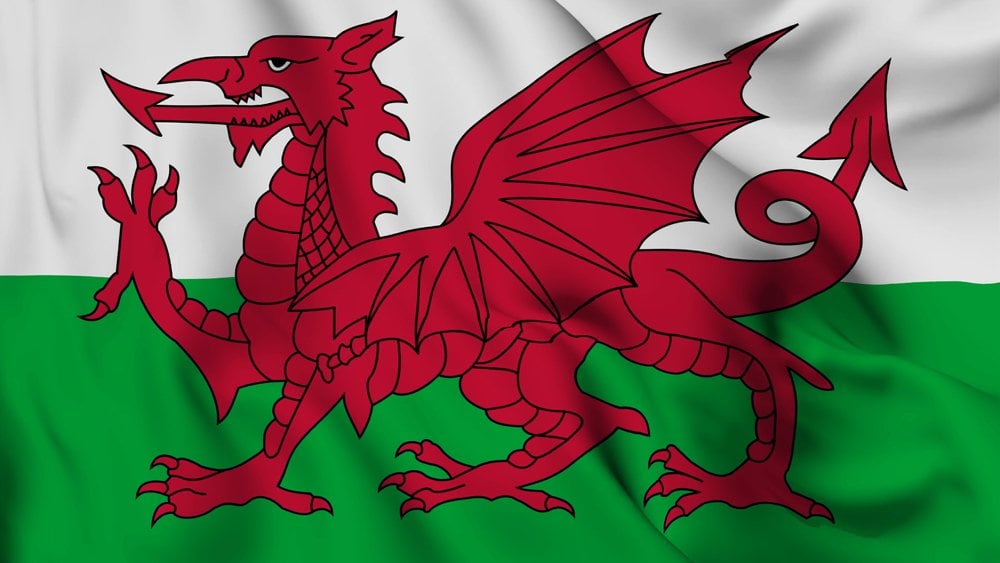 Telegraph Sport understands that the Welsh rugby anthem, which is about a jealous lover stabbing his unfaithful partner, will not be performed in Cardiff during the Six Nations. The ban comes after allegations of sexism, racism and misogyny within the WRU. Wales face Ireland and England at home in rounds one and three respectively, alongside trips to Rome, Edinburgh and Paris.
Earlier this week, ITV News showed the Guernsey Welsh male voice choir rehearsing 'Delilah' before their appearance at Wales's match against England on February 25. That footage, however, is understood to have spooked Welsh Rugby officials, who have instructed their enlisted choirs not to perform the ballad.
Louis Rees-Zammit, the Wales wing who will miss the opening two Six Nations rounds due to an ankle injury, tweeted: "All the things they need to do and they do that first…"
The WRU had already prohibited 'Delilah', which reached No 2 in the British charts in March 1968, from being played over the Principality Stadium public address system for a number of years, but the hit remains popular with Cardiff crowds, and had historically been performed and played in the build-up to kick-off.
Despite the move to restrict the ballad's airtime during rugby fixtures, Tom Jones performed the song at a concert in the Principality Stadium in the summer of 2022.
A Principality Stadium spokesperson said: "Delilah will not feature on the playlist for choirs for rugby internationals at Principality Stadium. The WRU removed the song from its half-time entertainment and music play list during international matches in 2015. Guest choirs have also more recently been requested not to feature the song during their pre-match performances and throughout games.
"The WRU condemns domestic violence of any kind. We have previously sought advice from subject matter experts on the issue of censoring the song and we are respectfully aware that it is problematic and upsetting to some supporters because of its subject matter."
This is not the first time that the song has proved controversial. There were calls to ban 'Delilah' in 2014 and 2016, with former Plaid Cymru president Dafydd Iwan saying the karaoke classic should be outlawed because it depicts the brutal revenge killing of a woman. Both Jones and the WRU defended the song's usage at the time.
"It's not political, it's about a man just losing it," the 74-year-old said. "I love to hear it sung… it makes me very proud to be Welsh.
"The great thing about the song I think that everyone picks up on is the chorus, I don't think that they are really thinking about it.
"I wasn't thinking that I was the man that was killing the girl when I was singing the song, I was acting out the part and that's what the song is.
"If it's a going to be taken literally like that then I think it takes the fun out of it, I think it takes the spirit out why it's being sung."
Read More: Wales bans choir from singing 'Delilah' at Six Nations