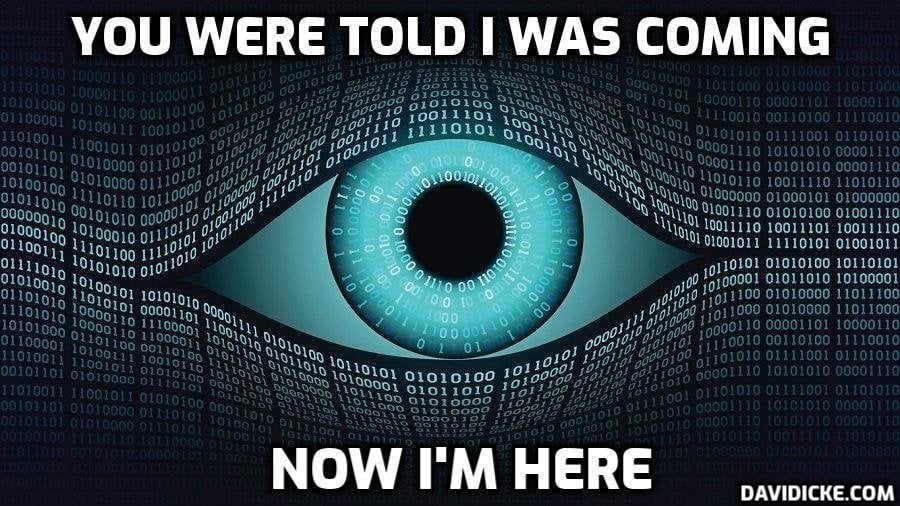 Big Brother Watch launched the Ministry of Truth report in the House of Commons last night. Speakers included David Davis MP, Gavin Millar KC, Julia Hartley-Brewer and Prof. Carl Heneghan.
Last summer, we worked with Big Brother Watch to determine the extent of the Government's spying activities. As a result, Carl sent Freedom of Information requests to the Rapid Response Unit and the Counter Disinformation Unit (see the report for context).
The Rapid Response Unit (RRU) is part of the Cabinet Office and was tasked with "tackling a range of harmful narratives online" during the pandemic, "from purported 'experts' issuing dangerous misinformation to criminal fraudsters running phishing scams".
The Counter Disinformation Unit (CDU) was tasked to monitor what it deems to be disinformation and flag content to social media companies, sitting inside the Department for Digital, Culture, Media and Sport.
We've previously written about "Censorships and their Antidotes in Covid Times", pointing out that "academic and journalistic freedom requires individuals to pursue knowledge wherever it may lead without undue or unreasonable interference".
In our article "Dissenters", we learnt from Isabel Oakeshott that attacks were partly orchestrated by Hancock, who harnessed the full power of the state to silence 'dissenters'.
This latest Big Brother Watch report, and the information obtained in Freedom of Information requests, shows the Government was spying on many individuals, including us.
All along, the Government was taking covert action to shout down what it considered was misinformation and disinformation: the Government thought it owned the truth. It didn't like criticism of modelling and lockdown policies, particularly pointing out the collateral harms, any opposition to Covid passes, vaccine passports and evidence underpinning the vaccines.
So far, we have faced multiple complaints to our university, been censored on Facebook and Twitter and had Government ministers set up websites to discredit us. Furthermore, we faced academic attacks more akin to witch hunts, attempts by the Guardian to paint us as agents of disinformation, and the BBC largely ghosting us from 2021 onwards. Indeed, a Conservative MP who tried to humiliate us through his website was dubbed "witchfinder-general" by the Times. On the way, we lost several friends silenced by the stress of the attacks, the intimidation and the online cheerleaders who sought to close down the dissenters.
Apparently, the Government also used an Army Intelligence Unit called 77th Brigade, almost certainly a cover name for spooks who did some of the spying. If this is real and they are or were serving in HM Forces, they need reminding that obeying an unlawful order is no defence.
Read More: The Ministry of Truth