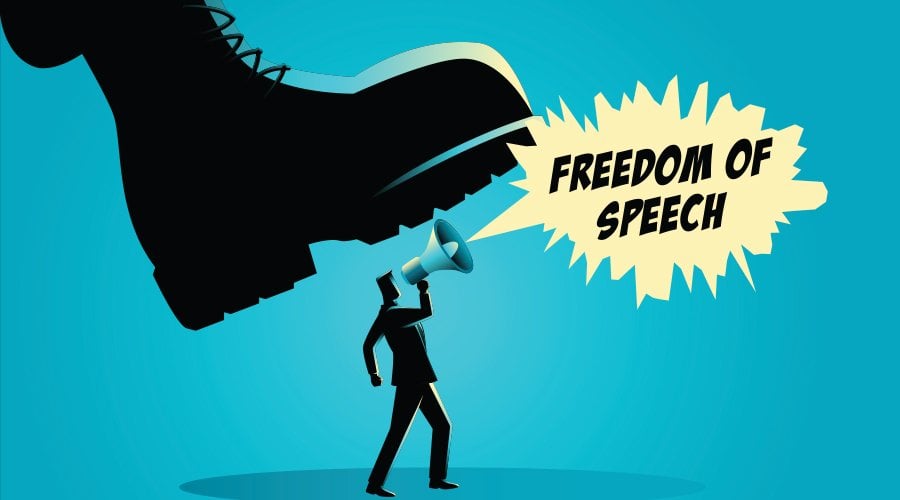 Another doozy from the Canadian government.
Following along several other bills winding their way along the Road to Serfdom…
Bill C-11 regulates the internet under the CRTC and paves the way toward institutionalized content moderation, the requirement for licenses to publish online, and regulation of user generated content (in Senate)
Bill C-36 the Online Harms Bill sought to designate political dissent as "hate speech" and invoked penalties for criticizing politicians (not sure where this one is at the moment).
Bill C-18 throws a funding lifeline to Canada's flailing agitprop industry (a.k.a the mainsteam media), in that it will require tech platforms to pay licensing fees for content the media outlets post there (passed third reading in November). This bill will reward big media conglomerates like Bell, while freezing out small and independent organizations.
Here comes another one, Bill C-36: An Act respecting cyber security, amending the Telecommunications Act and making consequential amendments to other Acts, which passed first reading last June.
It's been largely flying under everybody's radar so far. The Canadian Civil Liberties Association has been actively raising awareness and Michael Geist had Brenda McPhail, their Director of the Privacy, Technology and Surveillance Program on his podcast last October.
We mentioned C-26 in AxisOfEasy #273 citing Gowling WLG's coverage of it by Brent Arnold (Brent Arnold sits on the Internet Society Canada Chapter board, as do I, but I am writing this post from my role as easyDNS CEO, and not ISCC.)
The Government Hereby Grants Itself The Following Powers:
The new bill is ostensibly a cyber-security and critical infrastructure bill, but it is riddled with nebulous, open-ended terms, Kafka-esque secrecy provisions, onerous penalties and conspicuously absent of any semblance due process:
It effectively subjects Canada's telecom and internet sectors to the whim of unelected bureaucrats and political functionaries.
Am I being bombastic? You tell me: given that the legislation that grants them the power to order a telecommunications service provider "to do or stop doing anything". 
"Part 1 amends the Telecommunications Act to add the promotion of the security of the Canadian telecommunications system as an objective of the Canadian telecommunications policy and to authorize the Governor in Council and the Minister of Industry to direct telecommunications service providers to do anything, or refrain from doing anything, that is necessary to secure the Canadian telecommunications system. It also establishes an administrative monetary penalty scheme to promote compliance with orders and regulations made by the Governor in Council and the Minister of Industry to secure the Canadian telecommunications system as well as rules for judicial review of those orders and regulations."
Read More: Technocrats In Canada Moving To Eliminate Free Speech