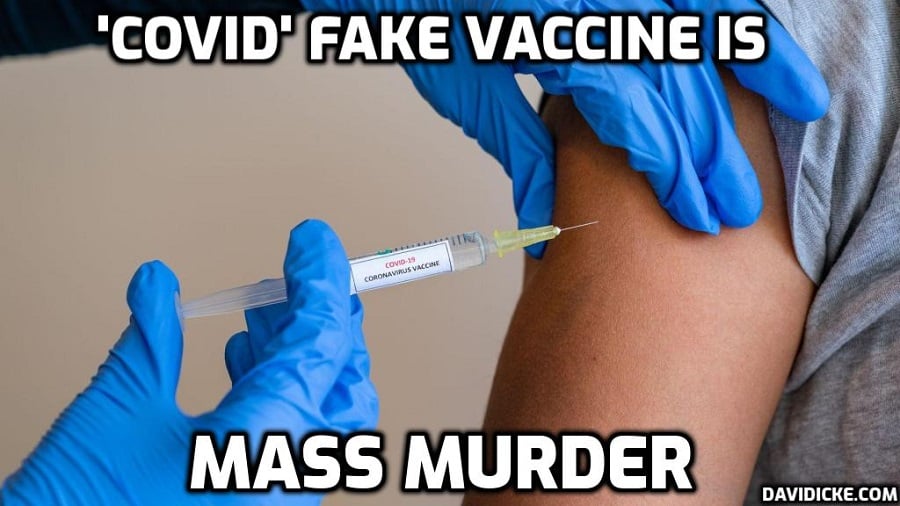 As the death toll rises, a dark shadow has been cast over Britain.
Official data reveals that since April 2022, 407,910 deaths have occurred, with 47,379 excess deaths against the 2015-2019 five-year average.
As the investigation deepens, it has become increasingly clear that the Covid-19 vaccines are the most likely cause of the unprecedented loss of life in Britain. The evidence is damning, with a startling correlation between the rollout of the vaccines and the spike in deaths.
We were told the vaccines would bring hope and healing in the midst of an alleged global pandemic. But now, it seems that they have instead brought even more devastation and pain.
The Office for National Statistics has released weekly figures on deaths registered in England and Wales, and the data reveals a troubling increase.
In the week ending on December 11th, there were 11,694 deaths, with 687 excess deaths against the 2016-2019 + 2021 five-year average and 999 excess deaths against the 2015-2019 five-year average.
While Covid-19 is often blamed for such increases, this time the numbers tell a different story. Out of all the deaths, only 326 were attributed to the alleged disease – a mere 2.8%.
So what is causing this surge in fatalities?
Read More: Over 50k Brits have Died Suddenly in the past 8 Months due to falling Victim to the 5-Month Countdown to Death COVID Vaccination causes as per Government Reports