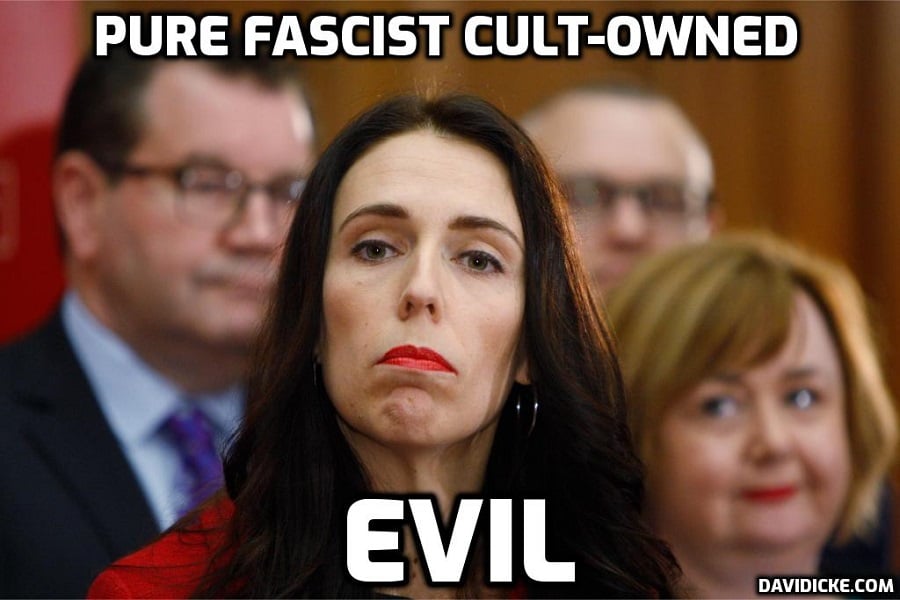 Jacinda Ardern's instincts are unfailingly autocratic, ignoring the wishes of 90% of New Zealanders on a variety of issues.  Very possibly no other New Zealand prime minister has become so universally and deeply disliked, to the consternation of the far-left.
In a Substack article, Paul Collits discussed how the pro-Ardern media are, predictably, dealing with her retirement claiming she will need ongoing security because of trolling by right-wing nut jobs.
Those in any doubt about how the pro-Ardern media would deal with her retirement from politics and international wet-dream level stardom have now been given the heads-up.  She is being trolled by death-threatening right-wing nut jobs!  She will need permanent security protection!  If only all the Kiwis she screwed over had had some security protection against her.
The Sydney Morning Herald breathlessly reports:
Jacinda Ardern is likely to require an unprecedented level of security for a former New Zealand prime minister given the extent of the abuse and threats she faced while in office.

The vitriol is, quite frankly, off the charts," said Paul Buchanan, a former intelligence and defence policy analyst who was a consultant to US security agencies. "The threats to her will not go away simply because she steps down. Some of these people are capable of taking violent action against her."

Ardern was found to have faced between 50 and 90 times more online vitriol than any of the others. She was mentioned in more than 18,000 posts, with 5438 classified as strongly negative, angry, sexually explicit or toxic. The research also found the abusive messages increased in the second half of last year.
Read more: New Zealand media rolls out the narrative that Jacinda Ardern is a courageous victim of trolling