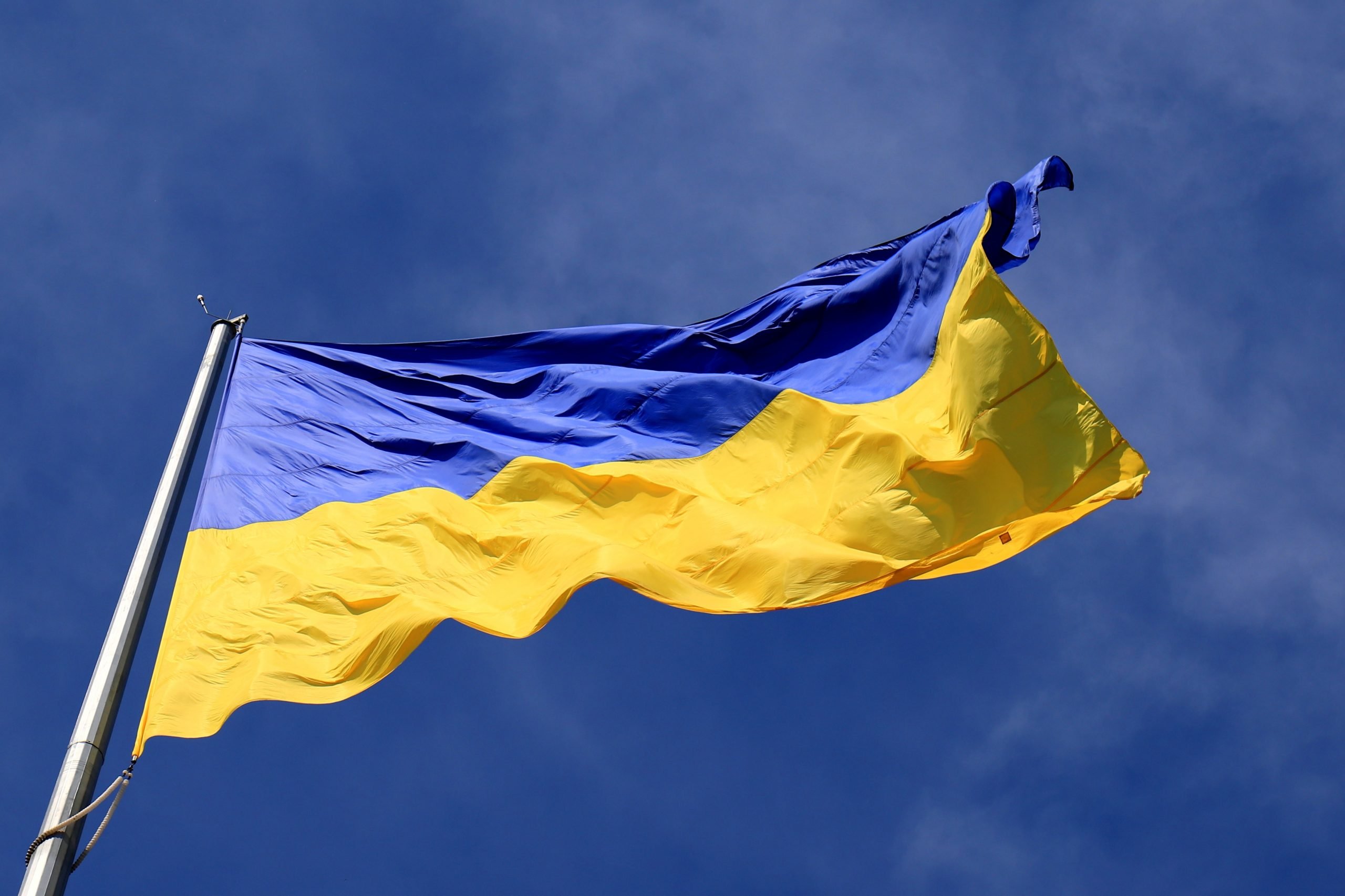 The Ukrainian government on Tuesday confirmed the resignation of multiple high ranking officials amid large-scale corruption allegations, in what's being called the biggest mass resignation and graft scandal since the Russian invasion began.
Some dozen officials have quit their posts after a huge political shake-up over allegations and probes into cases ranging from bribery, to mismanagement of aid funds for purchasing food, to embezzlement, to driving expensive cars while common people suffer under wartime conditions.
A top presidential adviser and four deputy ministers – among these two defense officials, along with five regional governors were forced out of their posts. And among the regional governors to step down included officials overseeing regions which have seen intense fighting, including the Zaporizhzhia and Kherson regions, where Russian forces have lately reported gains.
In reference to the announcement by a senior government official, Oleg Nemchinov, international reports detail the following list:
Deputy Prosecutor General Oleskiy Symonenko
Deputy Minister for Development of Communities and Territories Ivan Lukeryu
Deputy Minister for Development of Communities and Territories Vyacheslav Negoda
Deputy Minister for Social Policy Vitaliy Muzychenk
And the regional governors of Dnipropetrovsk, Zaporizhzhia, Kyiv, Sumy and Kherson
And separately, "the defense ministry had earlier announced the resignation of deputy minister Vyacheslav Shapovalov, who was in charge of the army's logistical support, on the heels of accusations it was signing food contracts at inflated prices."
In this case regarding the food contracts, Shapovalov is accused of signing a deal with an unknown, shady firm. In his role as deputy defense minister, his is the most notable and visible resignation. Crucially he would have had no small part in overseeing the billions of dollars flowing from the pockets of US and European taxpayers as authorized defense aid.
He purchased military rations at inflated prices in what appears a scheme to line the pockets of contractors, and potentially involving kickbacks to himself.
Kyrylo Tymoshenko, deputy head of the office of the president of Ukraine, confirms he submitted his resignation to Zelensky. In his IG post he thanks Ze for "the opportunity to do good deeds every minute of every day," and many others including his family and Ukrainian officials. pic.twitter.com/AwAiH8txMb

— Christopher Miller (@ChristopherJM) January 24, 2023
Read More: Ukraine Rocked By Corruption Scandal, Wave Of Top Officials Resign: Sports Cars, Mansions & Luxury Vacations As People Suffered