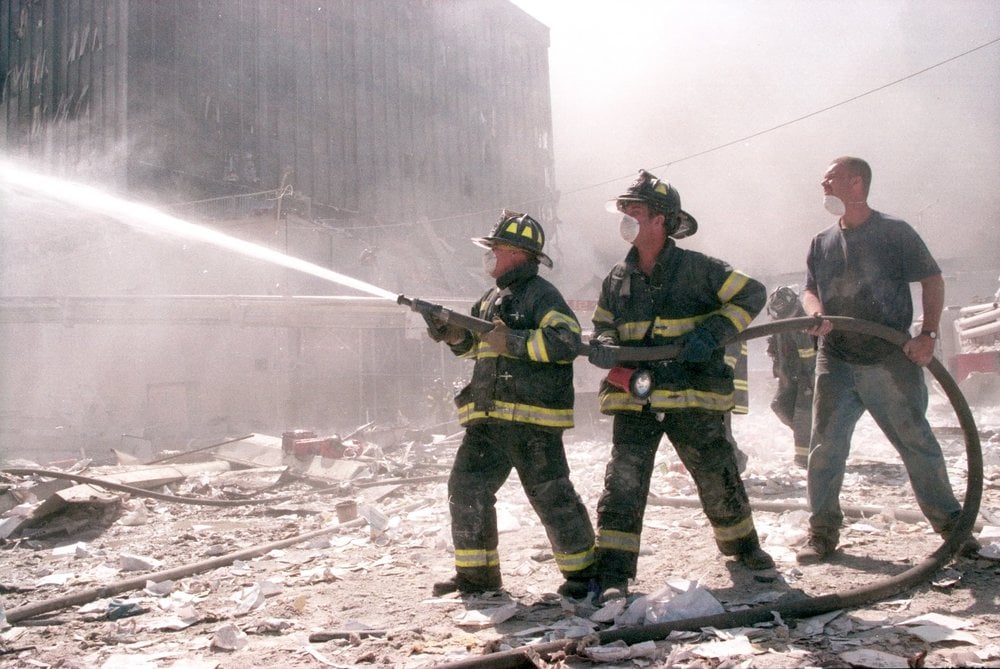 Jaguar Land Rover has launched an investigation after a fire at a test facility in Coventry, it has emerged. A lithium-ion battery was involved in the fire which happened on Monday, January 16.
Up to 20 firefighters from Coventry, Canley and Foleshill fire stations were called to Sayer Drive, Allesley, shortly before 12.30pm. Crews wearing breathing apparatus dealt with the incident over several hours.
All staff at the site were evacuated from the building before the fire service arrived. Thankfully, nobody was injured in the incident, confirmed West Midlands Fire Service.
Jaguar Land Rover said the battery fire was "quickly contained". A full internal investigation is currently underway, the company confirmed.
Firefighters safely removed the affected battery from the building. It was isolated within an exclusion zone and left under close observation.
Crews liaised with the on-site supervisor and relocated the battery to a purpose-built container. On-site staff in personal protective equipment used a forklift to move the battery.
Several firefighters from Coventry Fire Station revisited the site to check for any hotspots later that day. Advice was given to on-site staff with the nearby vicinity made safe shortly before 8pm.
A spokesman for Jaguar Land Rover said: "We are aware of a minor fire within one of our test facilities which was quickly contained. The facility was temporarily evacuated as a safety precaution and a full internal investigation is currently underway."
Read More: Investigation into fire at Jaguar Land Rover test facility in Coventry