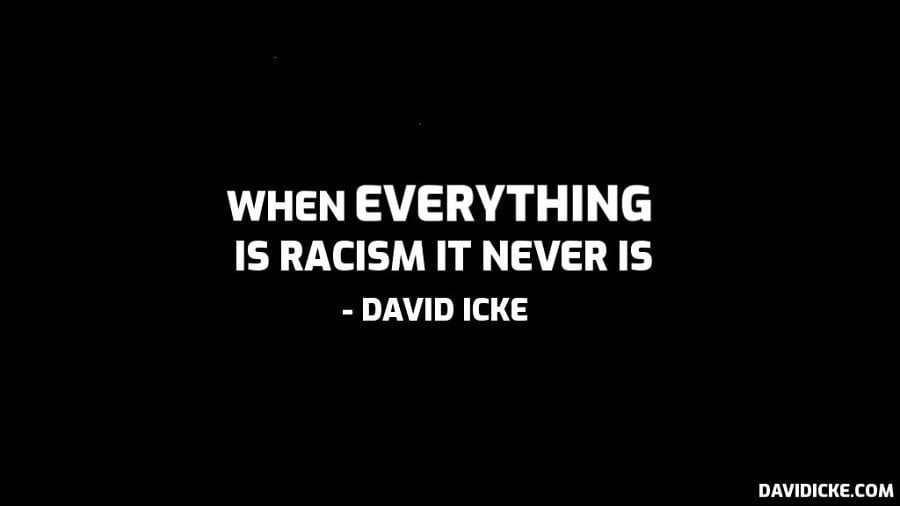 Furious Londoners have painted the name of their road sign black after Haringey council renamed Black Boy Lane due to 'racist connotations.'
Posting a photo of the controversial road sign to Twitter, the leader of Haringey council Peray Ahmet denounced it as 'mindless vandalism'.
She said: 'Really sad and disappointed to have been sent this today. This follows a fantastic launch yesterday where we celebrated the life and legacy of John La Rose. What could this ever achieve beyond mindless vandalism.'
It's claimed the authority spent a whopping £180,000 changing the name of Tottenham's Black Boy Lane to La Rose Lane, following outrage from Black Lives Matter campaigners.
Residents on Black Boy Lane have put signs of the road name, seemingly in protest to the name change today. https://t.co/heemeuDPKm pic.twitter.com/tfe8bKvZ0Y

— Olivia Opara (@OliviaOWrites) January 23, 2023
But heritage campaigners and peeved residents – some of whom who've erected their own Black Boy lane signs- are unhappy with the move.
After the new road signs were erected yesterday, pictures emerged on social media showing numerous houses with the old road sign displayed in their windows.
Art lecturer Rishi Jogoo, 68, lives along the street and was upset by the change.
Read More: Vandals daub paint over new street sign renaming Black Boy Lane and locals hang posters in windows in protest as fury grows over decision to change name due to 'racial connotations'