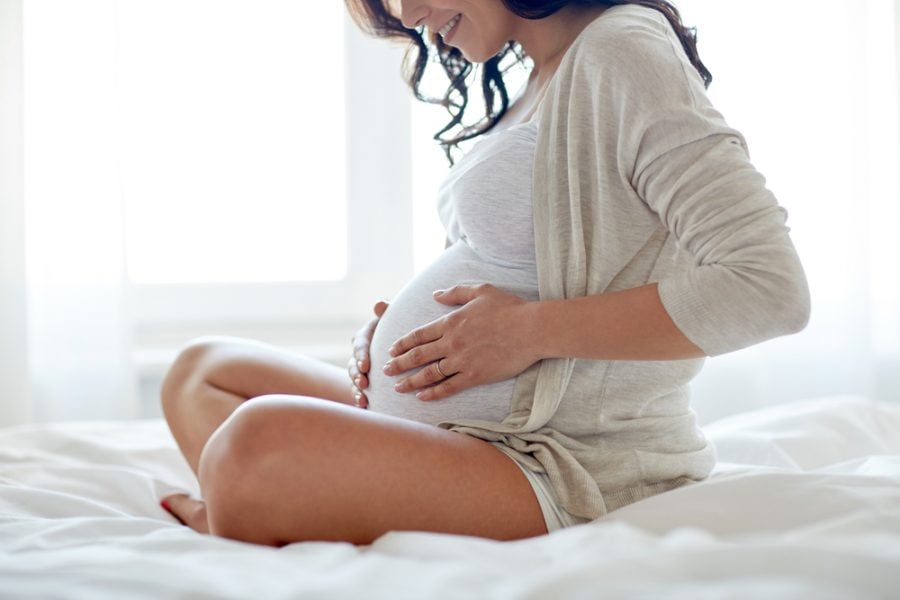 Shouldn't the alarm bells be ringing? Why haven't the authorities long since swung into action to assure the public that a full independent public investigation is well underway?
To a critical ear, the silence is as deafening as it is worrying. After 11 months of official reports of a sustained fall in the birth rate, the Swedish mainstream media have reacted. However, news reports omit any reference to a possible involvement of the elephant in the room: mRNA vaccines. So, what is the evidence that we should all have an opportunity to consider?
The number of children born in Sweden has decreased by an average of 8.6% over the period from January to November 2022. The largest percentage decreases occurred over the most recent three months of reporting (September-November 2022). Over this period, 11.7% fewer children were born in Sweden to women aged 18 to 45 years, based on the figure expected from regression analysis of data from the previous 10 years.
Although data are released monthly, comment from official sources is as absent as investigative reporting from the mainstream media. A German Government working paper has noted the correlation between the drop in fertility and birth rate in both Sweden and Germany and the COVID-19 vaccine rollout. However, the paper blamed behaviour change and drew no link with the exposure of women of childbearing age to novel mRNA vaccines.
Data represented in the bar chart above are based on data from Statistics Sweden and using the number of births per calendar month per 100,000 women aged 18 to 45 years from October 2011 to November 2022, to calculate expected and observed figures. Births per month were divided by the number of women in the population on December 31st of the preceding year, expressed as a percentage.
Swedish birth rates have followed a declining trend over the last century. Exceptional negative or positive changes (plus or minus 6% over the birth rate from the preceding year) have occurred, for example following the significant peak in the 1920s and after baby booms in the 1940s, 1960s and 1990s. Except for 1922, however, there has never been such a sharp decline in birth rate over a single year as occurred in 2022.
Read More: The Link Between the Massive Drop in Birth Rates and mRNA Vaccines is Undeniable