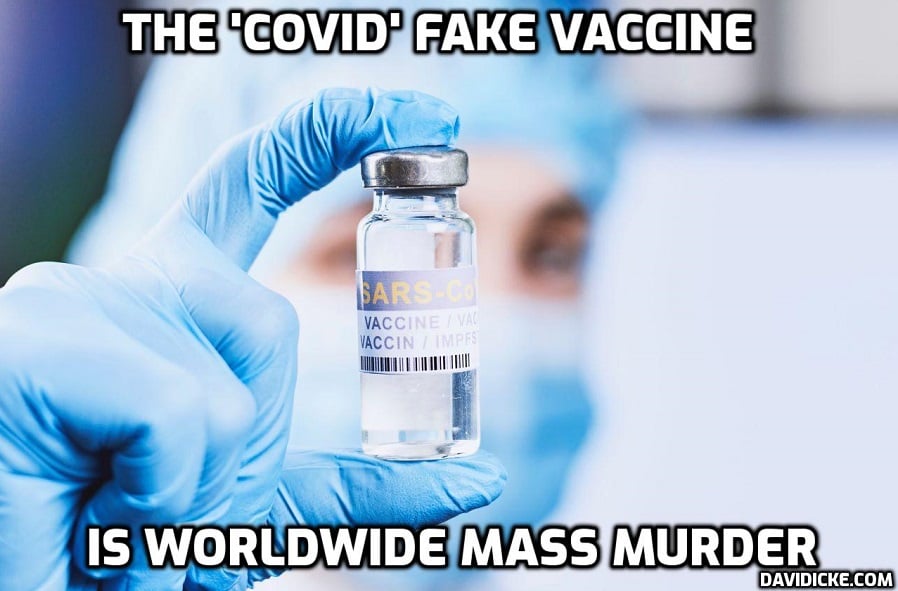 Adrian Walker has been injured by one dose of the AstraZeneca covid injection. He was administered an AstraZeneca injection in mid-February 2021.  Three weeks later he was so severely ill that he barely survived. 
His diagnosis is thrombosis thrombocytopenia.  He has multiple blood clots and extremely low blood platelet levels.  He is now wheelchair-bound and relies on a mobility scooter to give him a level of independence.  He is unable to work and there is a real possibility they will lose their family home as he is struggling to pay his mortgage.  The AstraZeneca injection has taken away his health, his ability to work and possibly the roof over his head in the near future.
Adrian Walker is a 49-year-old father of two.  He was a self-employed taxi driver. Before his injection he was fit and healthy, leading an active life running marathons and was a semi-professional football referee.
At the 'Truth be Told' rally outside BBC Broadcasting House in London on Saturday, Walker was one of the speakers who told his story.
"I now feel that we were coerced and lied to.  We now know that the vaccine does not stop you [from] catching covid and it does not stop you from spreading covid … It's risk versus reward.  I know only too well of the risks.  Reward? I cannot see any reward," he said.
"I have been shocked and dismayed at the level of censorship surrounding vaccine side effects – governments, social media, mainstream media – all around the world seem to constantly use 'safe and effective' as their go-to phrase.  Yet as soon as this is questioned it is shot down, dismissed and labelled as misinformation.  We are not misinformation!"
Read More: Former UK semi-professional football referee speaks about his devastating vaccine-injuries