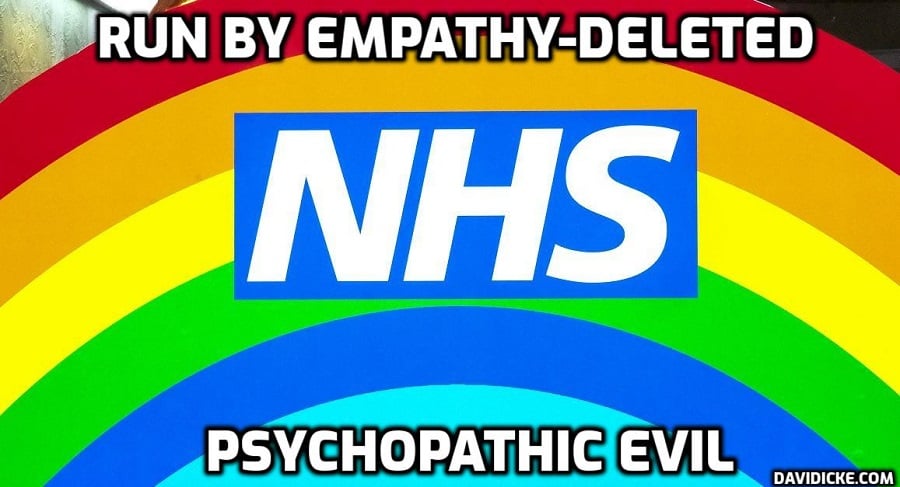 An 'extraordinarily brave' girl who had all four limbs amputated after she was wrongly discharged from hospital has had a multimillion-pound settlement approved by a judge.
Lawyers for the child, who cannot be identified, said she was taken to in Surrey with 'red flags for meningitis and sepsis', including a high temperature and heart rate, leg pain, and drowsiness after vomiting.
However, she was discharged after being given paracetamol, her lawyers said, and when her parents took her back to A&E a few hours later with a rash and a fever, she was diagnosed with meningococcal sepsis.
She was transferred to the paediatric intensive care unit of another hospital and suffered from multi-organ failure, and also required several procedures including skin grafts to treat the infection.
Read more: The No Hope Service: 'Extraordinarily brave' girl who had all her limbs amputated after NHS blunder saw her discharged with paracetamol when she 'showed signs of meningitis and sepsis' is given huge £39MILLION payout