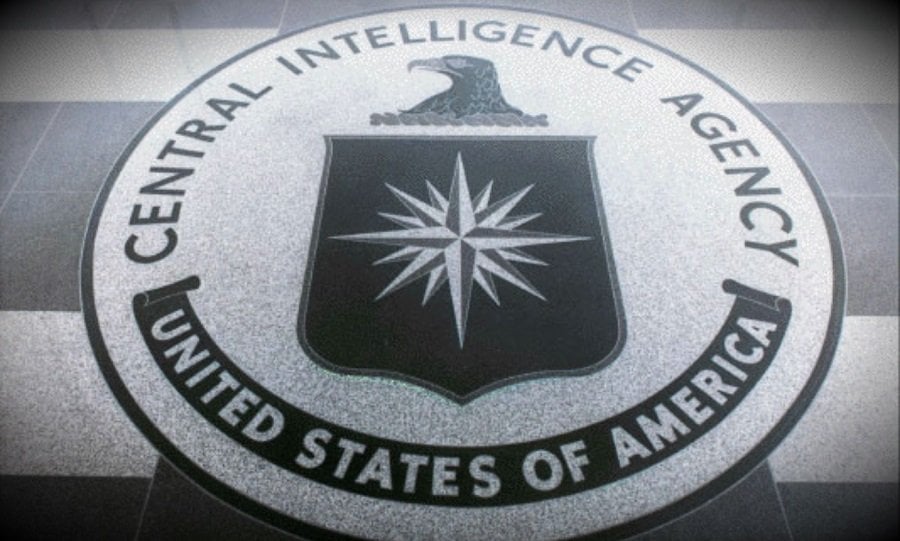 The Washington Post revealed in a bombshell Thursday evening report that CIA Director William Burns made a secret trip to Ukraine's capital last week to give a personal briefing to President Volodymyr Zelensky on what can be expected from Russian military strategy and Putin's likely vision for the war in the weeks and months ahead.
"Director Burns traveled to Kyiv where he met with Ukrainian intelligence counterparts as well as President Zelensky and reinforced our continued support for Ukraine in its defense against Russian aggression," one US official confirmed to the Post.
While in prior months, particularly the summer, it might have been expected that such a high level trip by the head of America's top intelligence agency to Kiev might have had as top of the agenda discussion of ways forward for negotiated peace, increasingly Washington is talking a "win" – or at least enough clear battlefield leverage for Ukraine to come away with victory at a future negotiating table. Part of this is the current push to get heavier US and NATO weaponry to Ukraine as fast as possible.
Read more: CIA Chief Gave Zelensky A Personal Intel Briefing In Secret Meeting