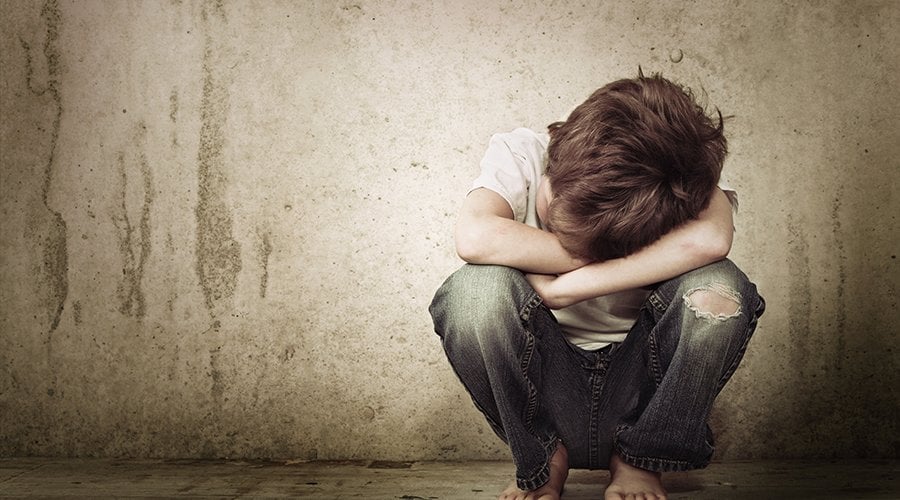 The photographer who snapped the disturbing photo of a young naked female child in a tub displayed on actress Jamie Lee Curtis' wall has been revealed as photographer Betsy Schneider.
Following the controversy, however, Schneider's work has come under scrutiny with many interpreting other photos in the same gallery, titled, "Sweet is the Swamp," as pedophilic, or as borderline child pornography.
One carefully cropped photo, titled, "Tootsie Roll Pop," shows a naked boy who appears to have a black eye holding a lollipop.
Read more: Artist Behind Jamie Lee Curtis 'Pedo' Pic Features MORE Bizarre Nude Child Content in Art Gallery