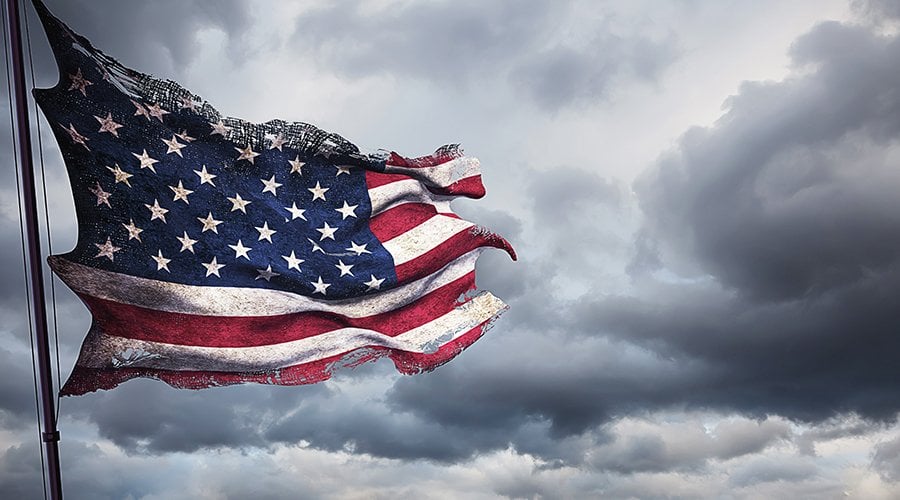 Footage released this week shows alleged members of Mexico's Sinaloa drug cartel shooting AK-47 rifles at a U.S. drone.
In the video, captured by Newsmax border correspondent Jaeson Jones, a drone operator can be heard saying, "He's got a rifle with him. He's going to shoot at me right now."
EXCLUSIVE – SINALOA Cartel base 300 meters from Border. Sicarios shooting at U.S. drone. pic.twitter.com/UMo9QuLEnS

— Jaeson Jones (@jaeson_jones) January 16, 2023
Appearing on Newsmax, Jones criticized Homeland Security and the Biden administration for failing to address the dangerous and deadly situation at America's southern border.
"What you are seeing is a Sinaloa Cartel base 300 meters inside Mexico from the U.S. border," Jones said. "These cartel members were literally shooting into the U.S. at this drone."
Meanwhile, the National Border Patrol Council's Brandon Judd recently said the cartels are using their own drones to scout positions and "facilitate the drug trade."
Read More: Border Wars: Cartel Members Shoot At US Drone