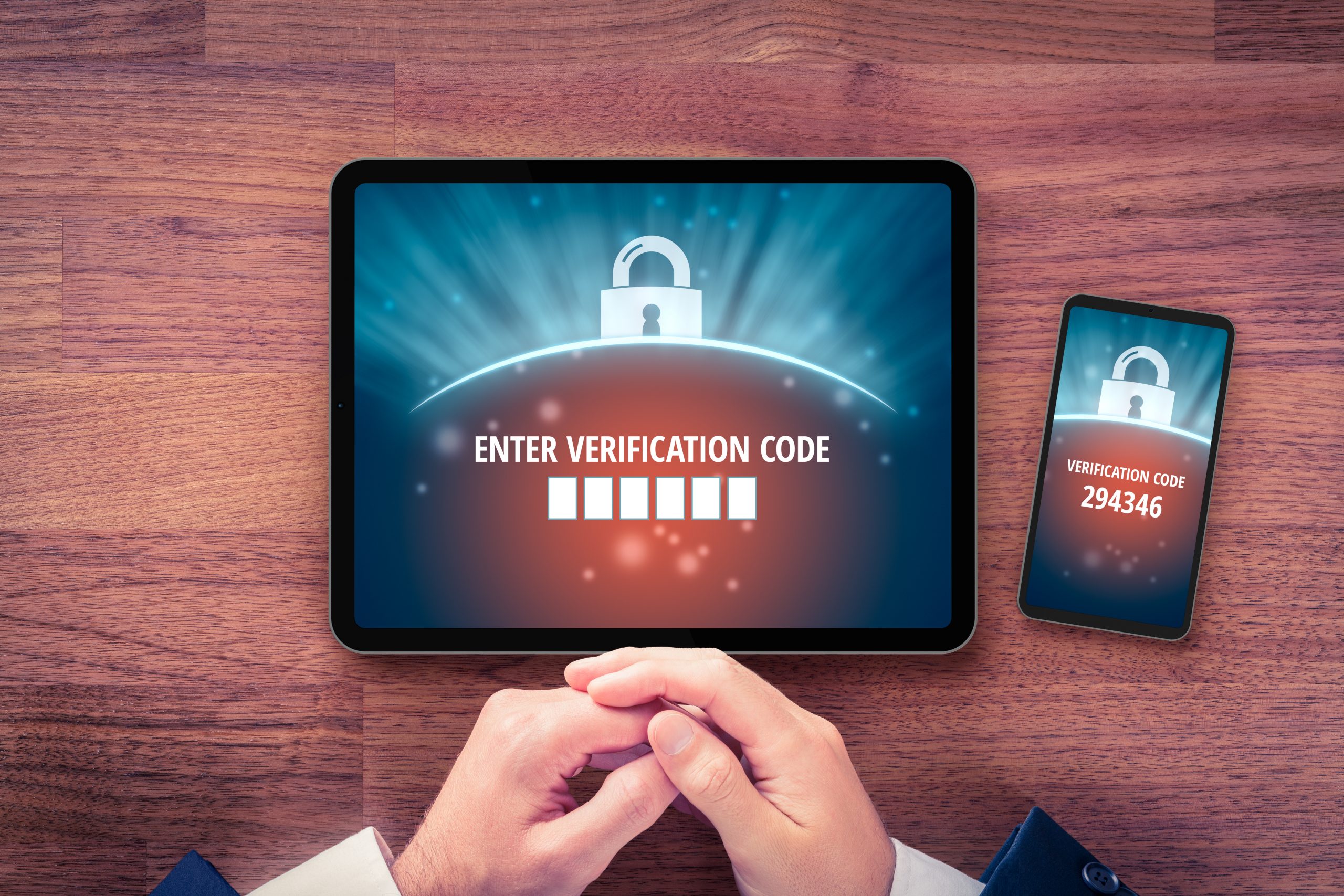 Gets into it at 3.21
About this consultation
The organisations affected by this consultation are public authorities in England, Scotland, Wales, Northern Ireland  and/or other government departments, arm's length bodies, non-departmental public bodies or other organisations who may consider they could be affected by the draft regulations. It may also be relevant to other bodies that have an interest in identity verification services. The specified organisations are not meant to be exhaustive or exclusive. Responses are welcome from anyone with an interest in or views on the subject covered by this consultation.
Duration
From 4 January 2023 to 1 March 2023.
Enquiries (including requests for the paper in an alternative format)
The Data Sharing Legislation Team at [email protected].
How to respond
We have provided a list of suggested questions for you to use when responding to this consultation in the 'Questionnaire' section. Our preference would be for you to respond online through our survey.
We cannot accept postal responses to this consultation unless there are exceptional circumstances. If you need to send in a postal submission please contact the Data Sharing Legislation Team to discuss options. You may correspond using the following email address [email protected] or, alternatively contact 07584 342684 to discuss options.
Read More: Consultation on draft legislation to support identity verification