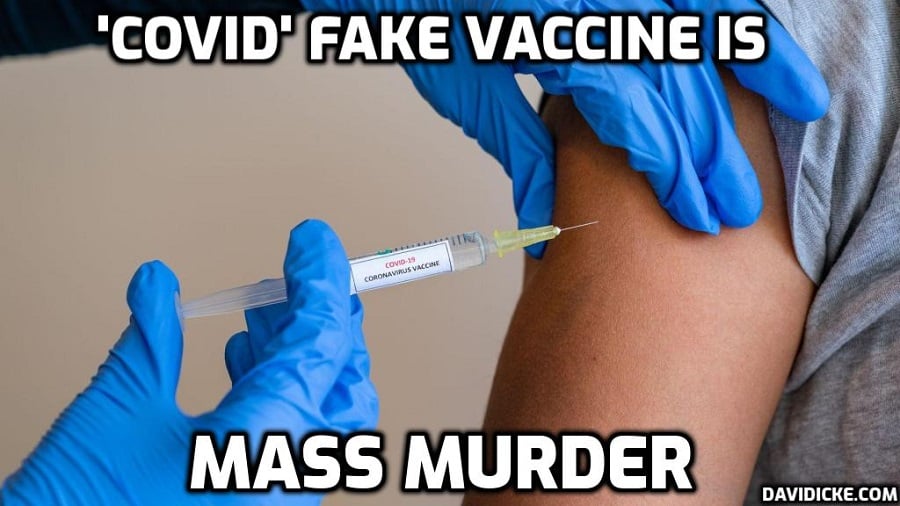 Despite 'fact' checkers' best efforts to dismiss it as normal, the number of people in this group who died suddenly between January and April 2022 was 1,696% above the historical monthly norm. Is this the deadly combo that's causing it?
STORY AT-A-GLANCE
Over the past two years (2021 and 2022), more than 1,650 professional and amateur athletes have collapsed due to cardiac events and 1,148 of them proved fatal

Damar Hamlin, a 24-year-old Buffalo Bills football player went into cardiac arrest on live television after making a tackle during a January 2, 2023, game against the Cincinnati Bengals. Team trainers and emergency medical staff performed CPR for more than nine minutes, which saved his life

Whether the COVID jab played a role in what happened to Hamlin is impossible to know for sure, but Dr. Peter McCullough suspects it may have played a role — provided he actually got the shot

A condition called commotio cordis is known to occur in baseball when a player is hit hard on the breastbone, thereby causing cardiac arrest. There are approximately 20 to 30 such cases each year, but never in pro football. In McCullough's view, commotio cordis can likely be ruled out. The more likely cause for Hamlin's cardiac arrest, he believes, is hypertrophic cardiomyopathy (HCM), or abnormal thickening of the heart muscle, which is the primary cause for athletes suffering cardiac arrest

During exercise, adrenaline is pumping, and when the heart is damaged this adrenaline rush is what triggers the cardiac arrest. This helps explain not only the death of athletes on the field, or people dying while jogging, but also why so many are dying in their sleep, because adrenaline is released between 3 a.m. and 6 a.m., as your body readies to wake up
With every passing day, the list of people suffering tragic consequences from the COVID mRNA shots grows longer. As of December 23, 2022, the U.S. Vaccine Adverse Events Reporting System (VAERS) had received 33,334 reports of post-jab deaths, 26,045 cases of myocarditis and 15,970 heart attacks.1
Many of these people and their stories have remained hidden from public view as social media have universally censored these stories. As a result, people who only read mainstream media are largely unaware of the damage being done. However, there is a population of people whose injuries and deaths have been far more public.
Over the past two years (2021 through 2022), more than 1,6502,3,4,5,6,7 professional and amateur athletes have collapsed due to cardiac events and 1,1488 of them proved fatal. In his book "Cause Unknown: The Epidemic of Sudden Deaths in 2021 and 2022,"9 Edward Dowd writes extensively about the anomalous number of deaths now occurring among athletes, which, despite "fact checkers" best efforts to dismiss it as "normal,"10,11 is anything but.
Read More: Athletes Dropping Dead From the 'Covid' Jab