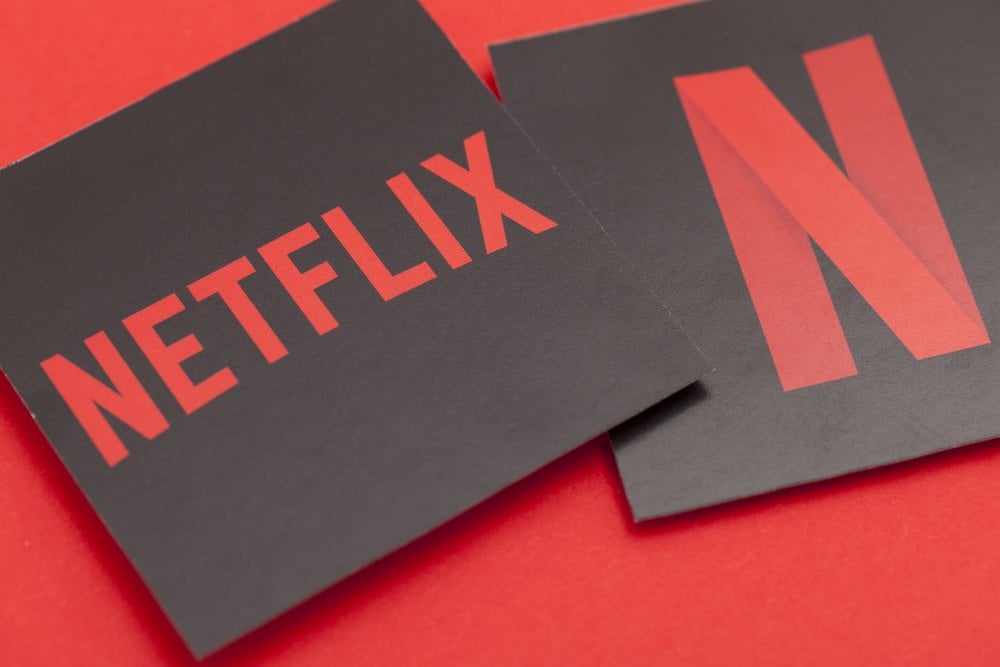 A children's cartoon produced by Netflix called Battle Kitty is catching the attention of parents who are shocked at the blatantly sexual and homoerotic nature of the program.
One concerned mother posted a warning to other parents on her Instagram account last week, telling them, "My kids started watching this and I was shocked at how much sexualized content is on this show. Netflix, you need to ban this. The main character Kitty is constantly doing stuff with his butt. His sidekick Orc escaped from a place full of BDSM characters…"
The mother also noted the disturbing cartoon put a lot of "emphasis on" the characters' butts and asked why they wear "fishnet and bdsm gear."
Keep in mind this is approved for ages 7 years and older, according to the streaming giant.
In fact, the official Netflix YouTube channel for the kid's program has a video dedicated to "just the butts" in Battle Kitty.
In the nearly nine-minute compilation, characters can be seen twerking their overtly bubbly bums, farting, wearing bondage gear, and at one point being repeatedly rammed in the rear by a wrench while gasping in both pleasure and surprise.
Read More: Sick! Queer Characters In Popular Netflix Children's Show Obsess Over Butts & Wear BDSM Gear