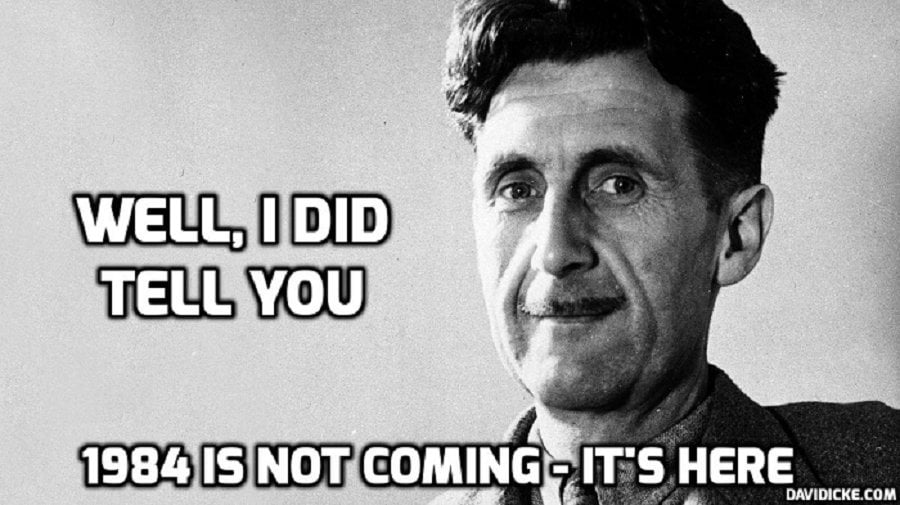 A new California law that went into effect in 2023 will allow non-U.S. citizens to become police officers in the state.
California authorities claim the law will help them bolster hiring numbers to address the skyrocketing crime plaguing the state.
From CBS News 8:
"The San Diego Police Department has lost over 500 officers since July of 2020. That's drastic. We need everyone we can to be able to be a police officer. However, we are not in favor of reducing the requirements and lowering the standards," said Sgt. Jared Wilson, speaking as President and on behalf of the San Diego Police Officer's Association.

Wilson said they do have concerns about the new California law that changed the qualifications to become a police officer in the state.

Prior to Jan. 1, 2023, you had to be a United States citizen or permanent resident to qualify for the job.

Now, that's no longer the case. Anyone who is legally authorized to work in the state of California, under federal law, with the proper green card or visa, is eligible to become a police officer.
The bill's author, Democrat State Senator Nancy Skinner, claimed the bill is justified because non-citizens are able to serve in the U.S. military, and that it was the  University of California Police Department who asked her to draft the bill.
"When you look at California's rules, almost every other profession, lawyers, doctors… even firefighters… are able to be part of that profession as long as they have full legal authorization, full federal legal work authorization. It was only our sworn officers we restricted that way," said Skinner. "Ironically in the military, you could be an officer in the military, and you could not be a peace officer in California. So that's why we felt it was totally right to fix the rule.
"We are not forcing any police department or law enforcement agency to hire that category of people," Skinner explained. "We're just removing the restriction that has been removed in the military. It has been removed for firefighters, for lawyers, for doctors. So we felt like it was appropriate to also remove it for our police officers."
The San Diego police department said in a statement that non-citizens will still "go through the same testing and background process" to become a police officer as American citizens.
Read More: New California Law Allows Non-U.S. Citizens to Become Police Officers