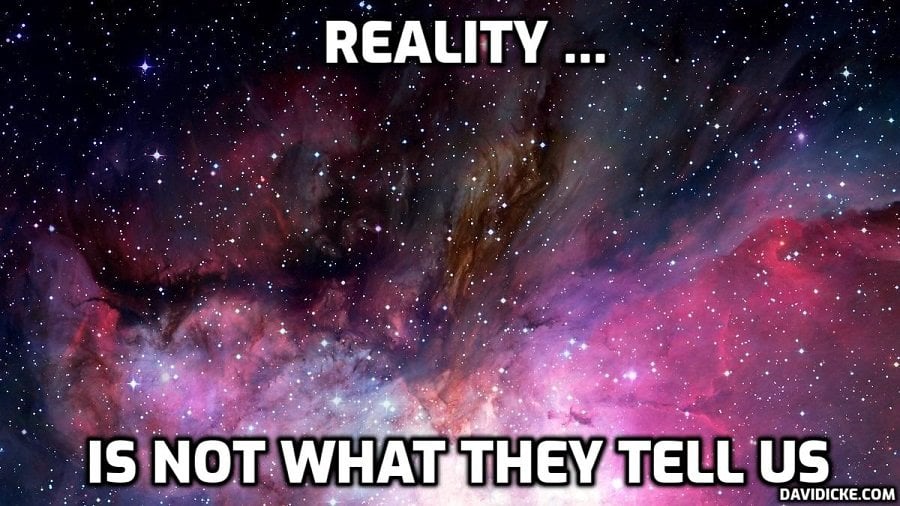 Two friends have filmed what they claim is the ghost of a soldier sitting quietly on a bench next to a war memorial.
Josh Newton and George Moore, both 21, were driving through Northam, North Devon on the evening of December 28 when they captured what they say was a 'completely see-through man'.
They claim the spooky video shows the clear outline of a translucent body sat down and staring calmly straight ahead.
As Mr Newton took his phone out to film the statue on the World War One and World War Two memorial, he spotted what appeared to be the 'misty figure' of a man sitting on a bench.
The engineer, from Staines-upon-Thames, Surrey, admitted he was a paranormal sceptic but said that seeing the ghostly figure has 'changed his perspective' when it comes to spirits and converted him into a believer.
The Northam War Memorial's inscription bears the names of soldiers lost between 1914 and 1919 and between 1939 and 1945.
'It looked like a really misty figure,' said Mr Newton. 'It was clear. It was like someone [was] literally sitting there.
'It was definitely a male figure so it very well could have been the ghost of a soldier.
Read More: Is this the ghost of a soldier? Watch creepy video of 'completely see-through man sitting on a bench next to a world war memorial'