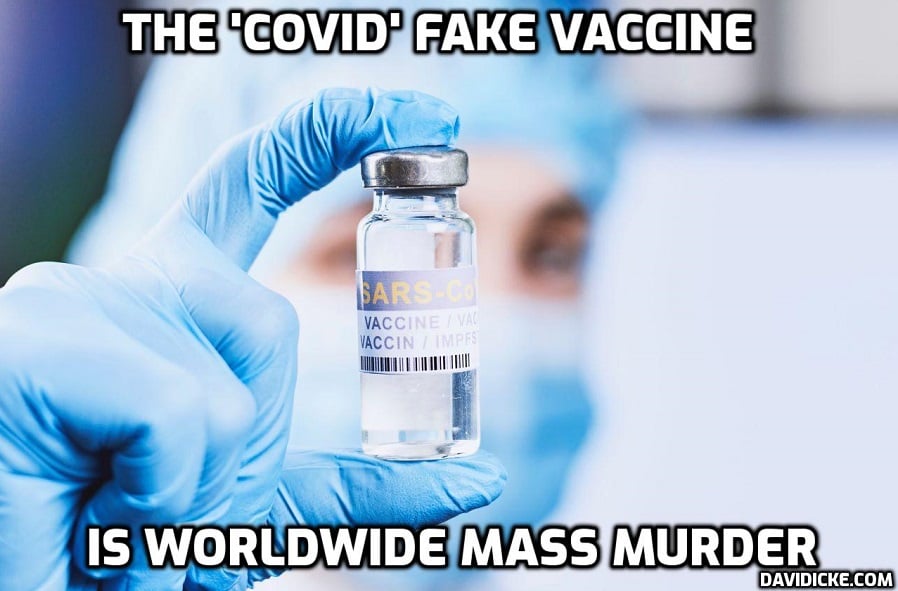 Today, we sit down with filmmaker Jennifer Sharp. After being injured by a COVID-19 vaccine shot and meeting others in the same boat, she made the documentary film, "Anecdotals."
"I was told specifically by somebody: Your story is just an anecdote… So it's really irresponsible for you to talk about it because you could stop people from being vaccinated, and you could be responsible for their death," Sharp says.
Her film "Anecdotals" tells the stories of the vaccine-injured, many of whom are being gaslighted and ostracized by friends, family, and the medical community for associating their symptoms with the vaccine.
"A lot of people learned that when they went to the doctor that they could not even tell the doctor that it was a vaccine reaction. And they'll get better care," Sharp says.

Watch Here: Jennifer Sharp: Society Abandoned and Gaslit the Vaccine-Injured–Now I'm Telling Their Stories