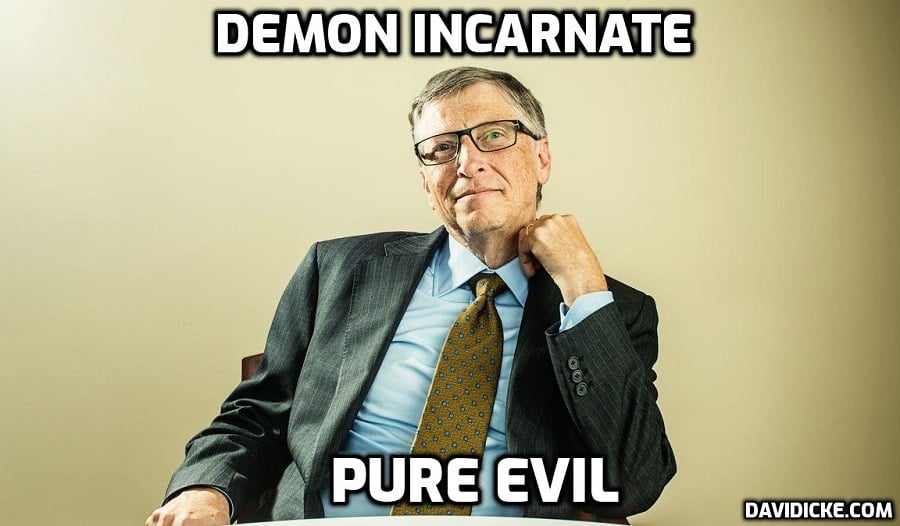 Microsoft co-founder and billionaire vaccine fanatic Bill Gates is, once again, being inquired about his dealings with disgraced pedophile and prolific human trafficker Jeffrey Epstein on his 11th Reddit "ask me anything" post.
Gates, one of the richest men in the planet, invites members of the public on Reddit to ask him questions on an annual basis, according to his user account history.
"I recently found out that I'm going to become a grandfather this year and spent some time thinking about what matters as we head into 2023. Feel free to ask what I'm excited about in the year ahead, our work at the foundation, or anything else," Gates wrote in his Reddit post.
Not even 30 minutes into the event, Gates was immediately swarmed with questions surrounding his relationship with Epstein, as well as his widespread acquisition of American farmland.
"What about your friendship with Epstein? Why did you spend time with this guy?" wrote user kinglinusthefirst.
"Hey Bill, what were you doing on that island with Epstein?" user StinkyLettuce asked Gates.
"Will you come clean about your relationship with Epstein? I've listened to your answers and nothing from your words and body language convinced me that you had a peripheral relationship with this man," added UserNameTaken_KitSen.
I'm live on @Reddit now. Ask me anything: https://t.co/pGYLckOrL6 pic.twitter.com/fCK8b2MdHM

— Bill Gates (@BillGates) January 11, 2023
Read More: Bill Gates Hosts Another Reddit AMA, Gets Roasted For Epstein Ties Again