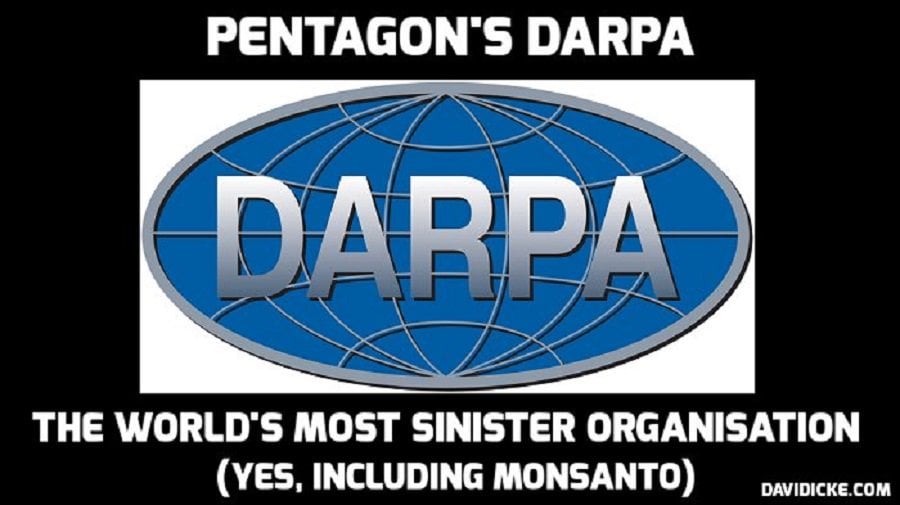 On March 15, 2022, President Biden signed a law allowing for the creation and funding of the Advanced Research Projects Agency for Health (ARPA-H) within the U.S. Department of Health and Human Services. The agency received $1 billion for fiscal year 2022.
ARPA-H's stated mission is  to"accelerate better health outcomes for everyone by supporting the development of high-impact solutions to society's most challenging health problems."  So, the federal government is tossing another billion into the black hole that is the American health care system.  Okay.
We're already spending a fortune on healthcare.
Let's think about this for a minute.  The U.S. already spends far more per capita than any other nation in the world.  We spend an average of $11,495 per person, per year.  Most other First World countries hover between $5000 and $6000.  (source)
Health care in the U.S. represented 17.7% of the economy as of 2018, and has been projected to increase to 19.7% in 2028.  That means that more than 1 in 6 dollars spent in the U.S. is being spent on healthcare.
So, is this paying off?  Are Americans the healthiest people in the world?
No.  We're sick and have been getting sicker.  Our life expectancy dropped again last year, to 76.4 years, which is the lowest since the 1990s.  Meanwhile people in dozens of other countries can expect to live into their 80s on average, American life expectancy just continues to drop. I don't think we're getting what we pay for.
What's the story, then?  How is this money really going to be spent?
The goals on the official ARPA-H website are incredibly vague.  Responding to the question, "Will ARPA-H focus on specific diseases?" they respond:
No.  Our aim is to provide dynamic, transformative health solutions for all people across a broad range of diseases.
So, this new agency is not going to focus on cancer, heart disease, or chronic lower respiratory diseases, which alone count for more than half of the annual deaths in the U.S.
If you watch the HHS interview with ARPA-H Acting Deputy Director Dr. Adam Russell, at 11:10, he does, finally, go into a little detail about what ARPA-H has planned.  Dr. Russell envisions using our own bodies to leverage and augment our own bodies' responses and capabilities.  He mentions using vaccines to fight cancer, and says, "Can we have a universal cancer vaccine?"
Read More: ARPA-H: The Nosy Love Child of DARPA and the NIH