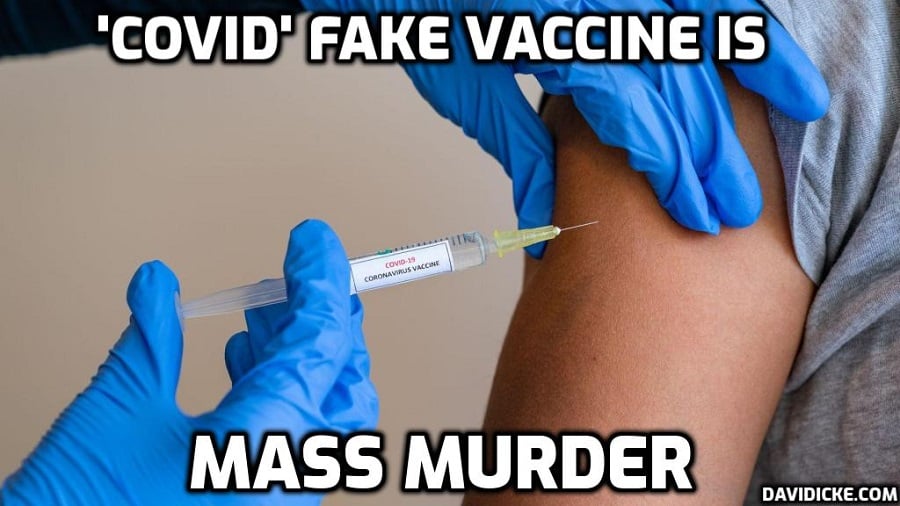 Rep. Marjorie Taylor Greene (R-GA) has called for an immediate investigation into the surge of sudden deaths across the world.
In her statement, Greene mentioned that the timing of such deaths is concerning because they're occurring when people are being "forced" to take Covid vaccines via mandates.
"What the hell is going on?" said Greene Wednesday, responding to a report of a 21-year-old Air Force offensive lineman who died on his way to class. "How many more healthy young people are going to drop dead?"
Minutes later, Greene released her statement that was attached to a World Health Organization media briefing on Covid and "other global health issues."
We need an immediate investigation into why people are dying suddenly from strokes and cardiac arrest all across the world.

Especially while people are continued to be forced to take #COVID19 vaccines through mandates. https://t.co/RlT8GIx7F1

— Rep. Marjorie Taylor Greene🇺🇸 (@RepMTG) January 11, 2023
Greene's statement does indeed come amid a surge of sudden deaths as well as days after a Louisiana-based ER physician called for the immediate suspension of the jabs.
Read More: BREAKING: MTG Calls for "Immediate Investigation" Into Surge of Sudden Deaths