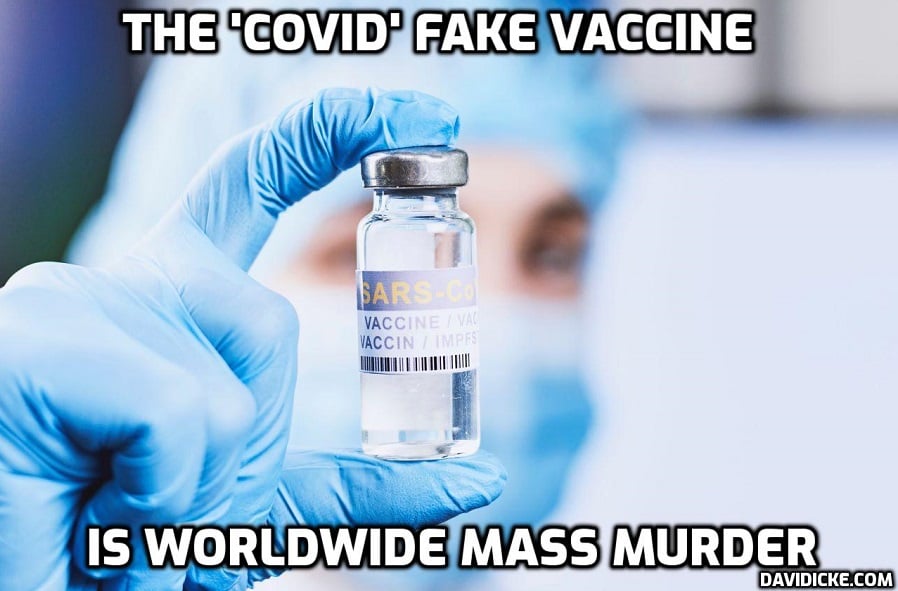 Former NFL player Uchechukwu Nwaneri, who vociferously advocated for mandatory vaccines, died suddenly last Friday, with a coroner reporting he likely suffered a heart attack.
Nwanaeri, 38, was reportedly found dead at his home in West Lafayette, Ind., according to theLafayette Journal & Courier.
More from the Courier:
Nwaneri drove up from Georgia, police said, and he was at his wife's West Lafayette's house in the 2600 block of Willow Drive when he apparently collapsed, Costello said.
Nwaneri's wife found him unresponsive in a bedroom in her house about 1 a.m. Friday and called 911, Costello said.
Tippecanoe County Coroner Carrie Costello told the Courier an autopsy on the former Jacksonville Jaguars lineman found no evidence of foul play and "Preliminary results indicate a possible heart attack, pending toxicology results."
Nwaneri was vocal about his support for the Covid jab on social media and espoused support for mandatory vaccine schemes and vaccine passports, at one point saying, "MANDATE THE VACCINE. Jail anyone who refuses."