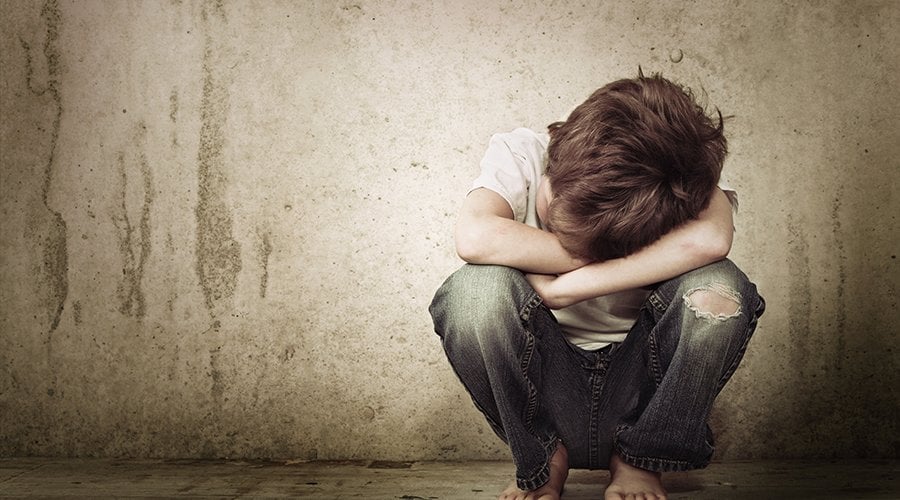 There has been a huge increase in the number of children needing treatment for serious mental health issues including eating disorders, figures reveal.
Referrals for NHS mental health treatment for under-18s rose by 39 per cent in a year to more than a million (1,169,515) in 2021/22, according to analysis of NHS data by the PA news agency.
This contrasts with the previous year 2020/21 during the pandemic, when the figure was 839,570. In 2019/20 there were 850,741 referrals.
The statistics for England include children who are suicidal, self-harming, suffering serious depression or anxiety, and those with eating disorders.
Meanwhile, hospital admissions for eating disorders are rising among children and young people, analysis of NHS Digital data shows.
Among under-18s, there were 7,719 admissions in 2021/22, up from 6,079 the previous year and 4,232 in 2019/20 — an 82 per cent rise across two years.
From April to October 2022 — the most recent data available — there were 3,456 admissions, up 38 per cent from 2,508 for the same period in 2019, before the pandemic.
There were 3,011 admissions from April to October 2020, and 4,600 for the same period in 2021 when the full effects of the pandemic were felt.
For people of all ages, including adults, the data suggests 2022/23 could see the highest number of hospital admissions for eating disorders.
Read More: More than ONE MILLION children sought NHS treatment for depression