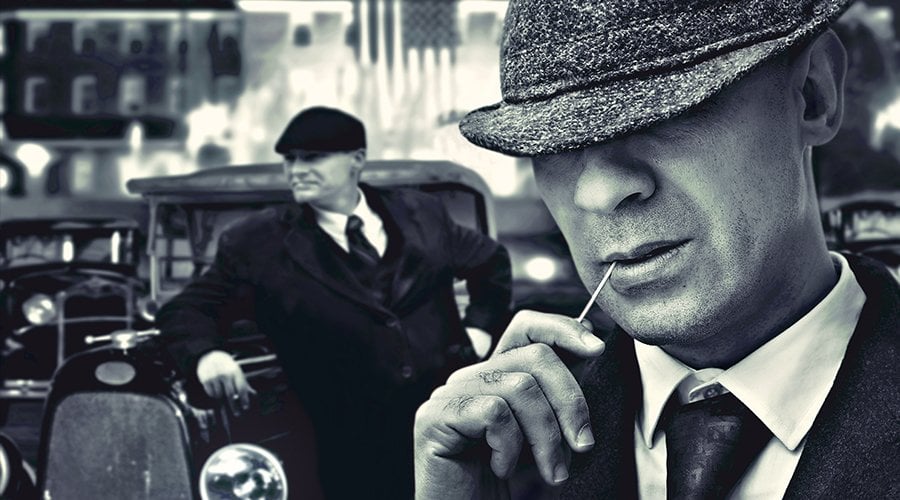 Federal Deposit Insurance Corporation (FDIC) officials recently discussed how to deal with the next approaching market collapse and hide alarming data from depositors to prevent bank runs, video of a meeting shows.
The FDIC's Systemic Resolution Advisory Committee (SRAC) held a meeting in November to discuss how the next market crash would occur and what steps would need to be taken to ensure not everybody tries pulling their money out of the financial system at the same time.
"You've got to think of the unintended consequences of taking a public that has more full faith and confidence in the banking system than maybe the people in this room do," one FDIC member noted.
They don't want the public to see this video.
The bankers don't trust the banks.
(Nov 2022)

They're talking about financial crisis and their lack of faith in our banking system and how to keep the public from freaking out (Federal Deposit Insurance Corporation) 🚨

🔊sound 😂 pic.twitter.com/SK3iLAQ4IP

— Wall Street Silver (@WallStreetSilv) December 29, 2022
"We want them to have the full faith and confidence in the banking system. They know FDIC insurance is there. They know what works. They put their money in, they're going to get their money out."
He claimed that although institutions will soon be able to figure out the dire implications of what's being discussed at the meeting, the general public should not, because that would lead to "unintended consequences."
"I would be careful about the unintended consequences of starting to blast too much of this out in the general public," he said.
In a fitting description of fractional reserve banking, another SRAC member lamented that although institutions don't want to see a "huge run" on their deposits, they likely will soon, which will bring about the need to impose bail-ins.
Read More: Must Watch: FDIC Bankers Discuss 'Bail-Ins' To Deal With Impending Market Collapse