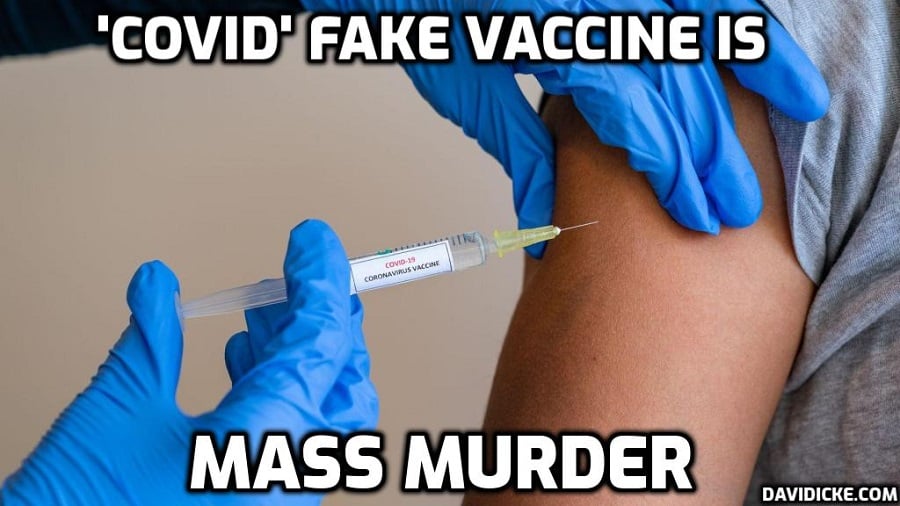 This is an explosive report out of Germany showing a massive increase in "sudden deaths" following COVID "vaccines" that has not received much exposure in the Alternative Media yet, because the sources are all in the German language.
Pierre L. Gosselin of the "NoTricksZone" blog has provided an English report of the data. Thanks to Henry Makow for including this in his daily update today.
The report shows a 4-fold increase in "sudden deaths" following the introduction of COVID vaccines in Germany, compared to previous years.
The German AfD Parliamentary Group tried to do damage control by issuing a Press Release on these findings, that you can read here. (Click on English to read in English).
However, they do NOT dispute the data.
They basically claim that the lower numbers in previous years were due to "errors in the input or transmission (of the data)."
Story by Pierre L. Gosselin
This is shown by just released data of the 72 million insured by Association of Statutory Health Insurance Physicians (KBV). (See chart above.)
The number has more than doubled since the vaccine was introduced at the end of 2020, jumping from about 6000 per quarter to 14,000 currently. The difference, 8000, means more than 80 people each and every day are dying suddenly and mysteriously.
The German analysis since the start of Corona vaccination show the population has seen drastic changes in disease patterns and deaths. This is the result of data from the Association of Statutory Health Insurance Physicians (KBV), which Martin Sichert was able to evaluate exclusively together with data expert Tom Lause, and made public at a press conference earlier today.
Read More: 'Sudden, Unexpected Deaths' Exploded In Germany Since mRNA Shots Began In 2021