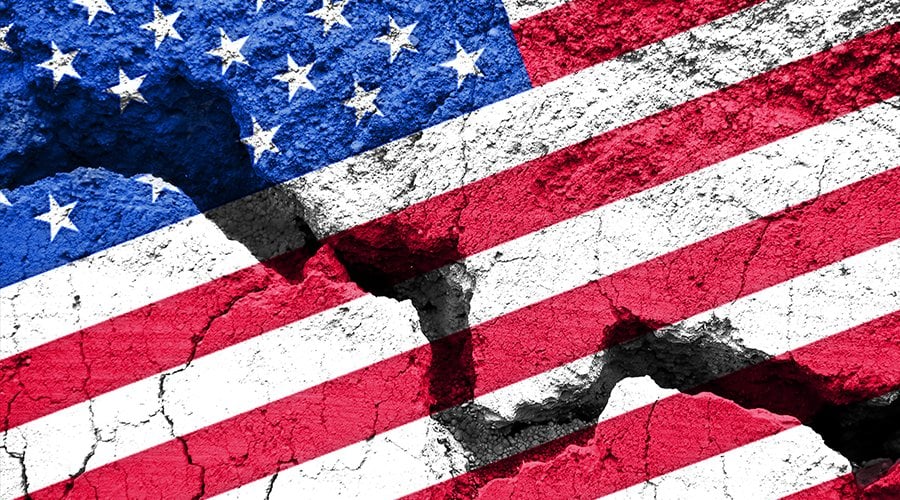 California and New York continue to shed residents as new Census Bureau data shows that each state has lost more than 500,000 people since April 2020.
As rents continue to climb to sky-high levels in Manhattan and the other five-boroughs, and crime surges are nowhere near ending, one-time New Yorkers are leaving in droves.
New York State has lost more than 523,000 residents since April of 2020. Its population fell from 20,201,230 to 19,677,151 – and that figure is just the record through July 2022.
In California, where once-a-year massive wildfires and treacherous mudslides threaten homes, the population has also dipped by slightly more than 508,000 since 2020.
Deputy director of external affairs at the California Department of Finance, H.D. Palmer, told the Sacramento Bee that the shrinking population of the Golden State is a reflection of its ongoing housing affordability crisis.
'If you talk to demographers, they'll say that one of the factors is the cost of housing. And that's continued to be a challenging issue for the state,' he said.
According to the Bee, in Sacramento – where the median household income in 2021 was $71,047 – it requires a household salary of around $145,000 to afford the median-priced house in the region.
In New York, where crime and rents are surging, the mass exodus continues.
In January of 2020, New York State introduced sweeping criminal justice legislationthat eliminated cash bail for the majority of misdemeanors and nonviolent felonies, including robberies.
Read More: Woke exodus! California and New York have each lost more than half a MILLION residents since April 2020