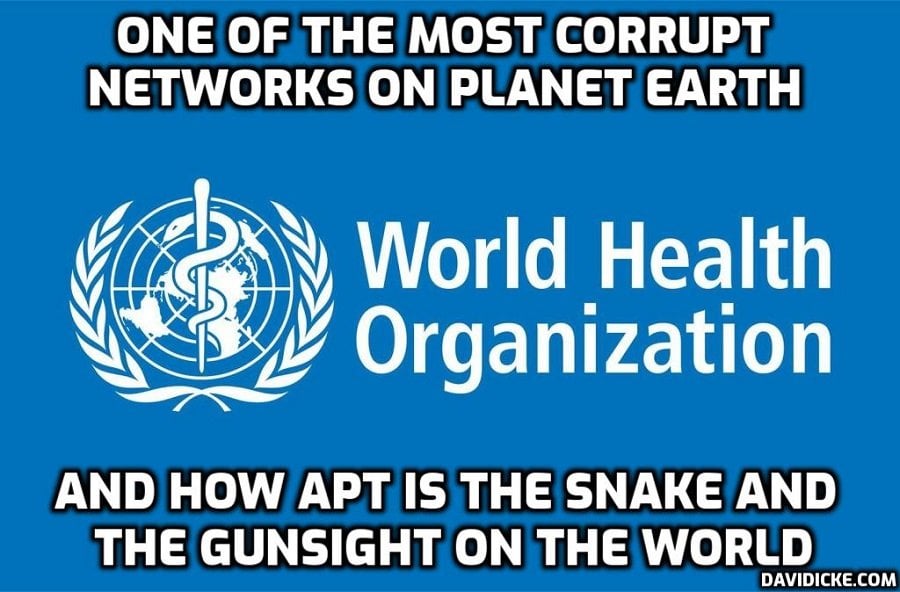 The Bill Gates-funded World Health Organization (WHO) is on the rhetorical warpath against "anti-vaxxers" who won't submit to the mRNA injections, launching a new social media campaign to demonize their opponents.
Via ThinkCivics:
The World Health Organization (WHO) has labeled unvaccinated people a "major killing force globally" in a new campaign being promoted on social media.
The WHO is promoting a new video that targets "anti-vaccine activism" by blasting those who choose not to be vaccinated for supporting "anti-science aggression."
The video features pediatrician and vaccine advocate Dr. Peter Hotez who laments the "devastating impact of misinformation and disinformation" regarding Big Pharma's Covid shots.
Virologist Peter Hotez, the useful vector that the WHO uses to launch its attack, is a fat slob from whom no sane person would take medical advice. He admitted to Joe Rogan that he consumes fast food as the staple of his diet, with no regard for nutrition at all.
Here's a challenge: find a single interview or publication from Public Health™ authority Peter Hotez discussing the negative public health impacts of unchecked obesity and the degradation of the American food supply.
Why would he concern himself with healthy food? Where's the social control/profit angle for that? Where's the career advancement angle?
Hotez, whose lab receives Gates Foundation money, has shilled for the vaccine passport/mandatory vaxx/lockdown agenda since the beginning of the pandemic because he knows where his bread gets buttered.
Read More: World Health Organization Charges Anti-Vaxxers With "Anti-Science Aggression"
trap-banner]