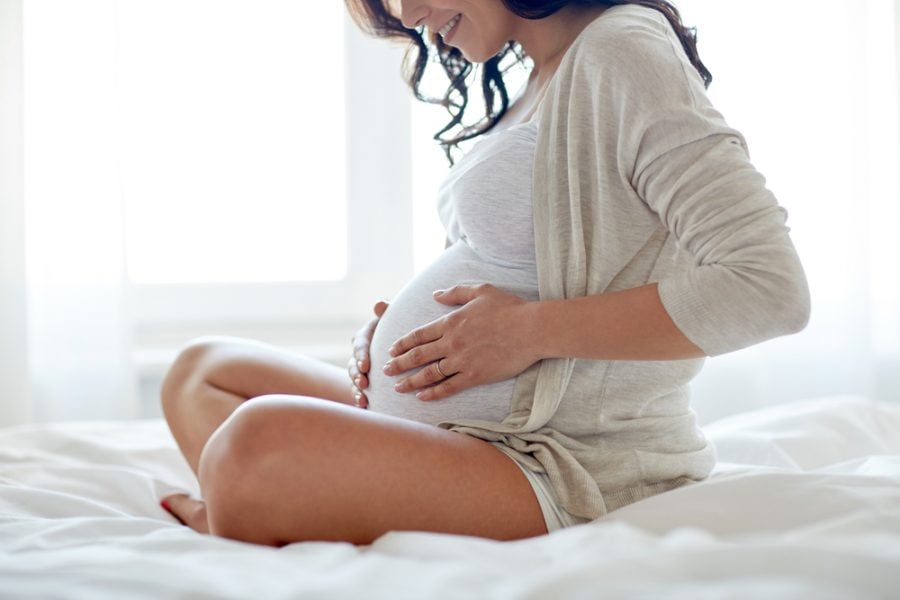 A fearless, selfless Israeli researcher named David Shuldman has worked tirelessly to get data released from the clutches of Government agencies. He recently obtained data via FOIA request on neonatal deaths from the Israeli health insurance fund Maccabi, which covers about 25% of Israelis.
Neonatal deaths are defined as deaths in the first four weeks of life, from the moment after birth until 28 days later. Recently, he obtained data on the quarterly number of neonatal deaths beginning the first quarter of 2019. Here is what that looks like:
The quarterly number of neonatal deaths is very low, hovering between 4-8 for 2019 and 2020. Then in the second quarter of 2021, it suddenly jumps three-fold to 17, dips again in the third quarter and then jumps again to 18 in the last quarter of the year.
Since the total number of births changes little from month to month, these spikes are about triple the usual rate of neonatal deaths. (I confirmed this using data from a separate FOIA he filed with monthly data on live births from April 2019.)
In February 2021, the Israeli Ministry of Health started to officially recommend COVID-19 vaccines for pregnant women in their second and third trimesters, so the timing of the second quarter spike would coincide with women being jabbed later in their pregnancy two to four months prior.
Read More: Huge Spikes in Neonatal Deaths Following Vaccine Rollout, Data from Major Israeli Health Insurer Show