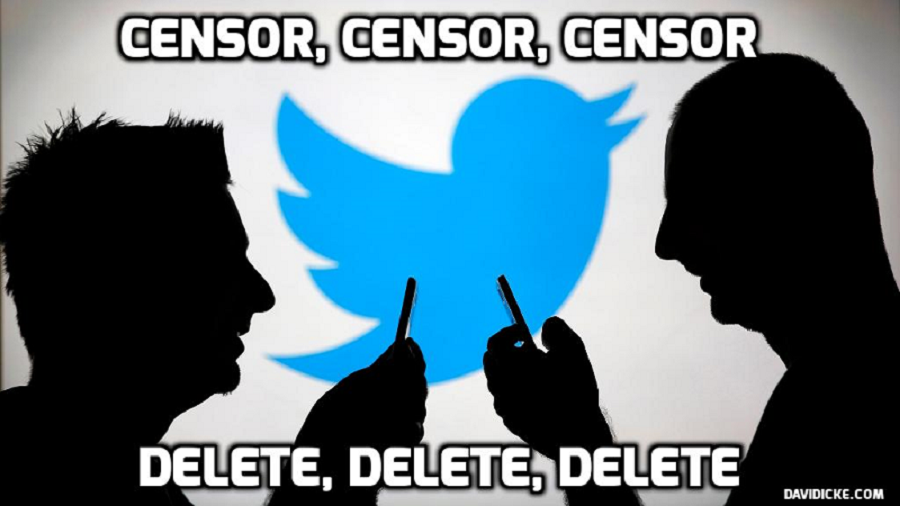 From the beginning of the Covid panic, it felt that something was very wrong. Never had a pandemic, much less a seasonal pathogenic wave, been treated as a quasi-military emergency requiring the upending of all freedoms and rights.
What made it more bizarre was how alone those of us who objected felt until very recently when Elon Musk finally bought the platform Twitter, fired all the embedded federal agents, and has started to release the files.
As Elon said, every conspiracy theory about Twitter was true and then some. And what applies at Twitter pertains equally to Google, Facebook, LinkedIn, and all platforms associated with those companies (YouTube, Instagram, Messenger, WhatsApp).
The proof is all there. These platforms colluded with the federal government's administrative arm to craft a particular Covid narrative, throttling and censoring dissidents and boosting any credentialled expert who was willing to toe the line.
At this point, it is wise to trust no one and nothing but those who fought against this nonsense. As the crisis began, I was blessed with an unusually large reach on most platforms. But I sat by and watched it dwindle to nothingness as the months went on. Yes, I had posts pulled but I was never banned. It's just that my channels of communication shrunk dramatically by the months and weeks.
This was tragic for me simply because I watched the population gradually fall into a medieval-style disease panic that tore families apart, kept loved ones from traveling, wrecked businesses and churches, and even violated the sanctity of the homes. This "invisible enemy" about which everyone in government was going on about shredded the whole social fabric.
I had been writing about pandemics and interventions for 16 years, warning repeatedly that this was possible. Knowing about this history, and having a platform to speak, I felt a very strong moral obligation to share my knowledge if only to make some contribution to calm people down and perhaps relax some of the impositions on liberty. But at that very moment, my voice was nearly silenced. And I was hardly alone. Hundreds and thousands of others were in the same position but we had a very difficult time even finding each other.
Read More: How an Occupied Twitter Ruined Countless Lives