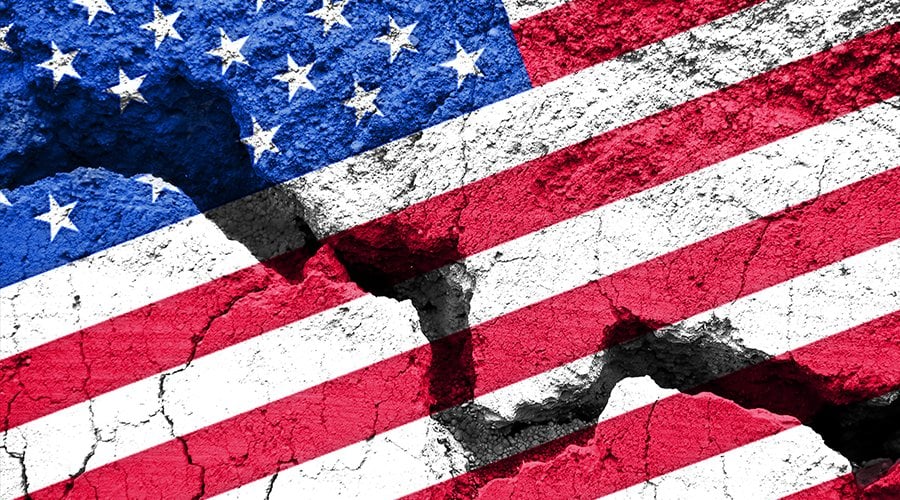 The cyclone-bomb that has brought freezing temperatures and up to six feet of snow to North America has caused 57 deaths across the US.
The 57 deaths were recorded in 12 states: Colorado, Illinois, Kansas, Kentucky, Michigan, Missouri, Nebraska, New York, Ohio, Oklahoma, Tennessee and Wisconsin, according to NBC News.
The deep freeze is linked to 25 deaths in the state of New York, particularly in Buffalo – where brazen looters have been filmed breaking into abandoned stores and making off with goods.
New York Gov. Kathy Hochul has now declared a state of emergency, and is asking for federal aid as residents become increasingly desperate.
Gov Hochu said is like a 'war zone' and that some people ended up being stuck in their cars for two days.
Temperatures dropped as low as -50F (-45C) in Montana and in Des Moines, Iowa, it felt like -37F (-38C), which meant people could suffer frostbite in less than five minutes.
The storm is expected to claim more lives after trapping residents inside houses and knocking out power – as some areas prepare for upwards of 30 inches of snow by Tuesday.
More than 55 million people are still under weather alerts and on Christmas Day, Governor Hochul held a press conference where she described the blizzard as 'the most devastating storm in Buffalo's long, storied history' of horrific storms.
'It is devastating. It is going to a war zone,' Hochul said Sunday. In the Buffalo, some of those who died were found in cars and others were found on the street in snowbanks, according to Mark Poloncarz, the executive of Erie County.
'There may be more,' Poloncarz said. 'I don't want to say this is going to be it, because that would be fallacy for me to say that. Because we know there are people stuck in cars for more than two days. And there are people in homes that are below freezing temperatures.'
Read More: Death toll from America's big freeze rises to 57