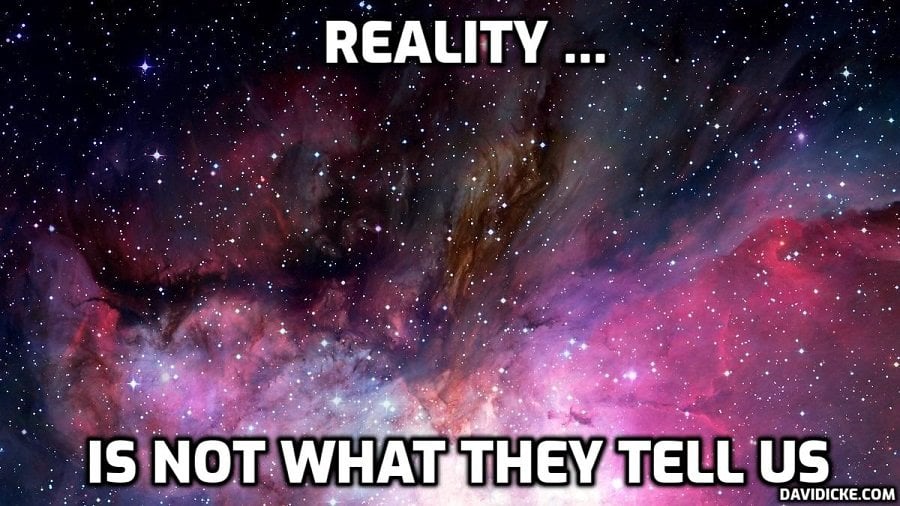 A widow has revealed how she was left shocked after a stranger approached her in a pub and revealed her late husband is 'happy' and it's 'time she moved on'.
The unnamed woman took to the British parenting forum Mumsnet to explain a 'strange' encounter she had with a woman while she was out at a Christmas party.
She explained that a stranger approached her and said that she was in communication with her late husband and he wanted her to know that 'he was happy', that he loved her and that it was time 'she moved on.'
Commenters were divided but they shared their thoughts, with many saying they were cynical, while others believed that the woman was likely a medium.
The original poster explained: 'I've had the strangest experience tonight and I don't know how to explain it.
'I volunteer with a charity, and tonight myself and three others from there went out to a pub I've never been to before for a pre-Christmas drink.
'At one point I went to the toilet and as I was on my way out a woman was on her way in. We exchanged pleasantries and went on our separate ways.
She continued: 'About five minutes after I'd joined my friends, this same woman came up to us, and sat next to me on the banquette thing. She took my hand and said she had to tell me something.
Read More: I'm a widow and a stranger in a pub knew my late husband's name and passed on a 'message'