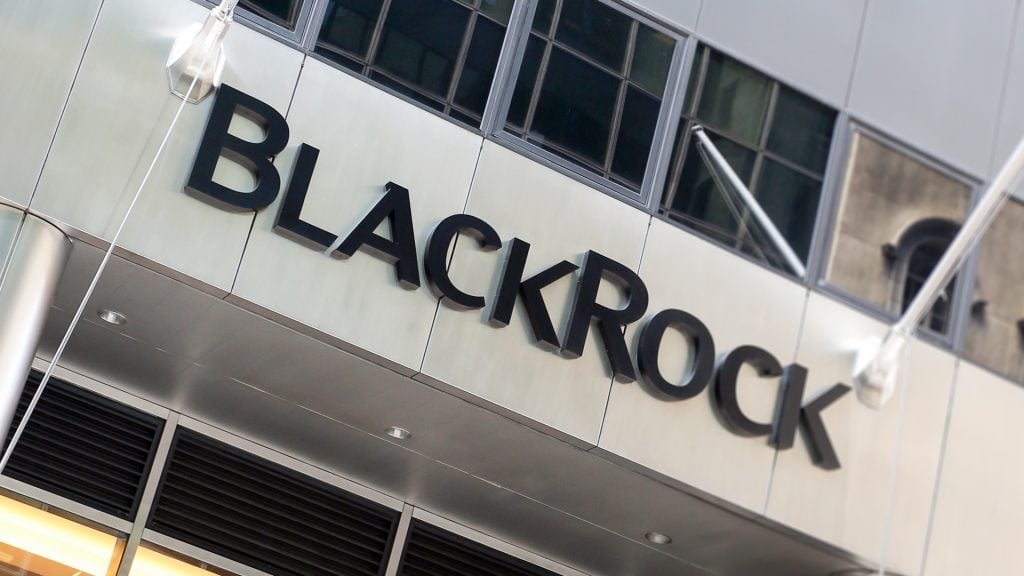 "We're in a new world order of geopolitical fragmentation," says Tom Donilon, chairman of Blackrock's Investment Institute, in BlackRock's 2023 Global Outlook released two weeks ago.
BlackRock manages almost $10 trillion in investments, making it the world's biggest asset manager and is a big player in companies developing digital vaccine passports and "digital wallets" that track and allocate carbon allowances.  Its promotion of a "New World Order" legitimises what many still try to dismiss as a "conspiracy theory."
According to the report, the fragmentation of the world into power blocs (especially the US, Russia, and China) "comes at the cost of economic efficiency." Western sanctions against Russia, for instance, have made "energy security" a priority for many European nations. This "geopolitical fragmentation" will "likely contribute to the new regime of greater macro and market volatility – and persistently higher inflation," according to the BlackRock report.
Read more: We've entered into a 'new world order' says Cult-owned BlackRock chairman