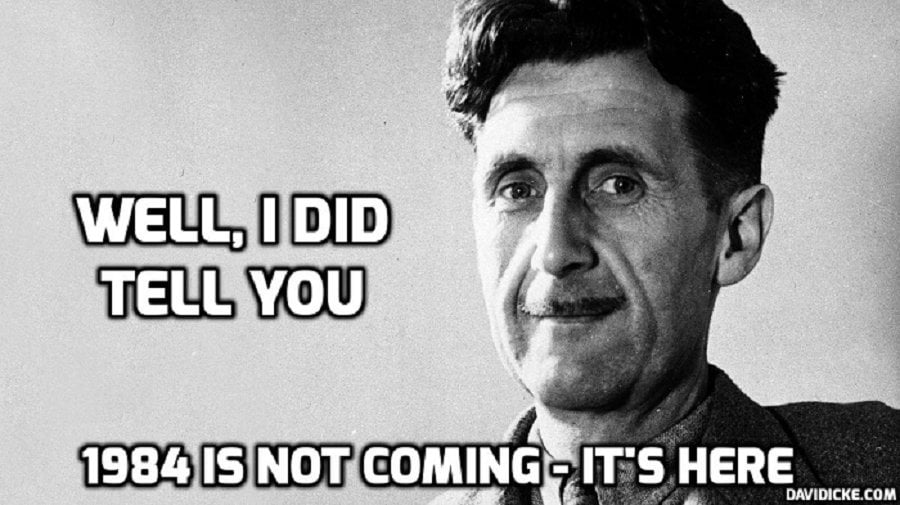 A sinister report conducted by Oxford University and Imperial College London for the UK government has outlined some drastic measures that may need to be taken in order to achieve the legal commitment of zero emissions by 2050.
According to the report, all airports in the UK, with the exception of Heathrow, Glasgow, and Belfast, will be required to close between 2020 and 2029.
These three airports will only be allowed to remain open if all transfers to and from the airport are done via rail. All remaining airports must then close between 2030 and 2049. In order to meet this legal commitment, the report states that every citizen of the United Kingdom will need to "stop using aeroplanes" for a significant period of time.
Read more: See where it's going? UK Government Report demands closure of all airports by 2050 to meet 'Climate Change' Targets & fuels fears of 'Climate Lockdowns'