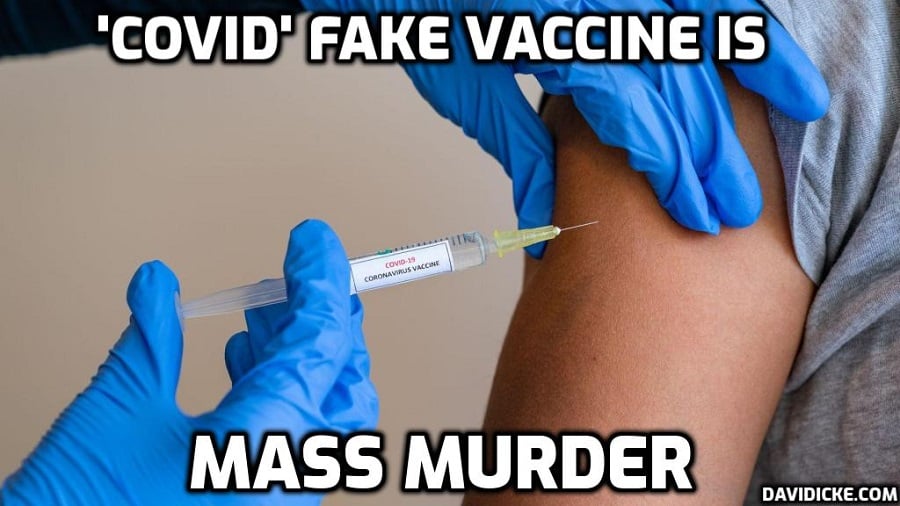 Florida Gov Ron DeSantis is launching a probe into the Covid vaccines to investigate 'any and all wrongdoing' in regards to the shots.
The Governor, who has long been a critic of the shots, is joining the state's Supreme Court to launch a grand jury investigation into the vaccines, how they were used in Florida and nay long-term harms that could have come as a result.
Dr Joseph Ladapo, the Sunshine state's surgeon general, was featured on a roundtable where the announcement was made as well, where he said the 'risk is much higher [with the Covid vaccines]… not in the same ballpark as other vaccines].
Gov DeSantis also announced that Florida is creating a Public Health Integrity Committee, which may operate as a replacement to the Centers for Disease Control and Prevention (CDC). The CDC and Gov DeSantis have repeatedly clashed during the pandemic over masks, vaccines and about the reopening of cruise liners in the state.
This announcement comes as new research finds the shots likely prevented 3million deaths during the pandemic.
Read More: DeSantis asks grand jury to investigate COVID vaccine firms