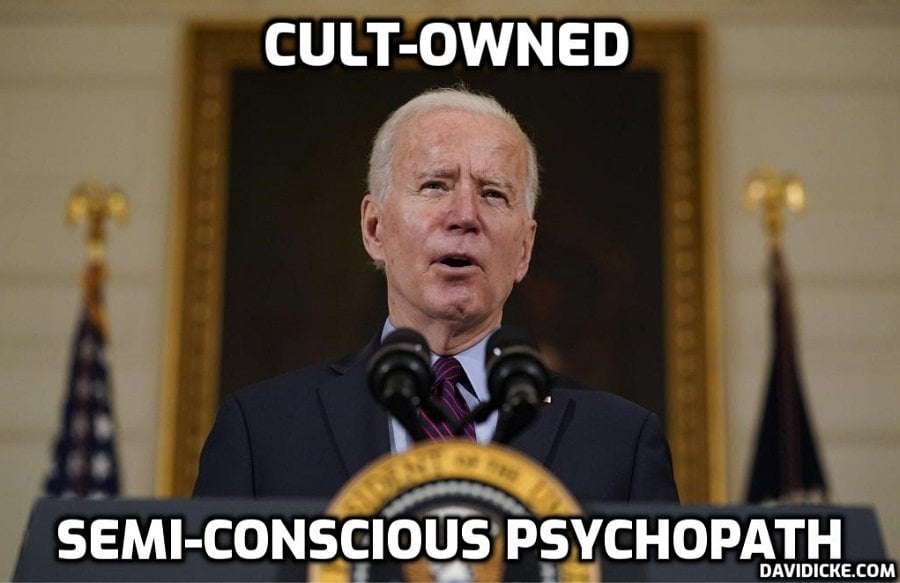 Stealth edited report and commentary from Marine's family and attorney indicates that Russia offered both as an option.
On Thursday morning, the Biden Administration announced that WNBA player Brittney Griner had been freed from a Russian prison in exchange for Viktor Bout, a notorious Russian arms dealer who was known to western intelligence agencies as the "merchant of death."
Moments ago I spoke to Brittney Griner.

She is safe.
She is on a plane.
She is on her way home. pic.twitter.com/FmHgfzrcDT

— President Biden (@POTUS) December 8, 2022
The seeming lopsided trade was made worse by the reality that American citizen Paul Whelan, who served in the U.S. Marine Corps, was left behind in Russia.
For several months, the Biden Administration had been publicly indicating their intent to try to secure the release of both Griner and Whelan in exchange for Mr. Bout, before announcing Thursday that they had secured Griner in a one to one exchange.
Did the Biden Administration choose Griner over Whelan?
Read More: Evidence indicates Biden Admin prioritized WNBA's Griner over Marine Paul Whelan, despite claiming otherwise