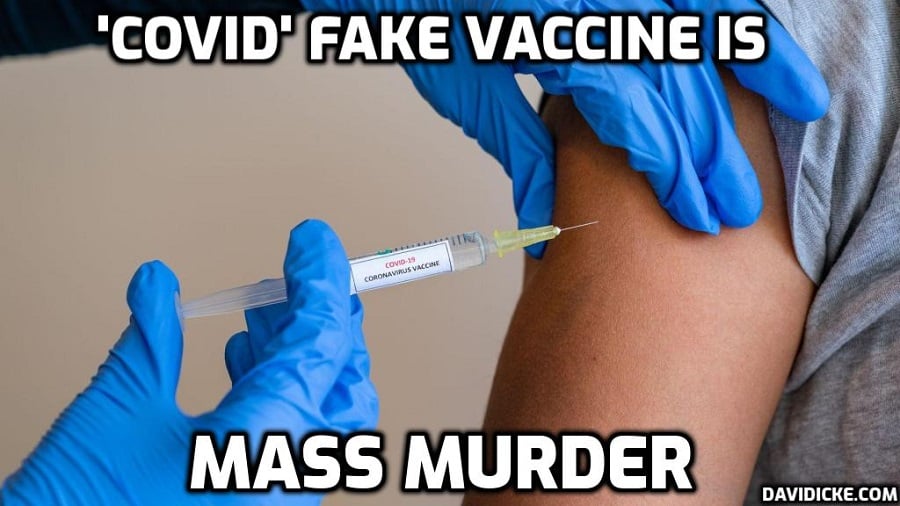 Gov. Ron DeSantis said Florida wants to hold vaccine makers liable over claims about the mRNA shots that DeSantis said aren't true.
"We are going to work to hold these [vaccine] manufacturers accountable for this mRNA because they said there was no side effects and we know that there have been a lot." @GovRonDeSantis https://t.co/OmoMvlEMr4 pic.twitter.com/SPoEuMlyGO

— Louie Traub (@louietraub) December 6, 2022
DeSantis made the announcement during a Republican Party of Florida event on Saturday, according to American Greatness.
While the federal government has given vaccine manufacturers immunity over harm from the Covid-19 shots, it appears Florida is looking into persecuting the makers over false advertising claims or through other similar avenues.
"We did a study in Florida and we saw an 86 percent increase in cardiac-related activity in people ages 18 to 39 from mRNA shots and so we're going to be doing some stuff to bring accountability there," DeSantis said, according to AG.
Huge.

"I am going to be working with @FLSurgeonGen to hold these vaccine manufacturers accountable. They made claims about the mRNA vaccine that wasn't true, and people were injured as a result." – @GovRonDeSantis pic.twitter.com/7RnLkKPRsI

— Tho Bishop (@ThoBishop) December 3, 2022
Read More: Florida to Hold Vaccine Makers Liable Over mRNA Claims