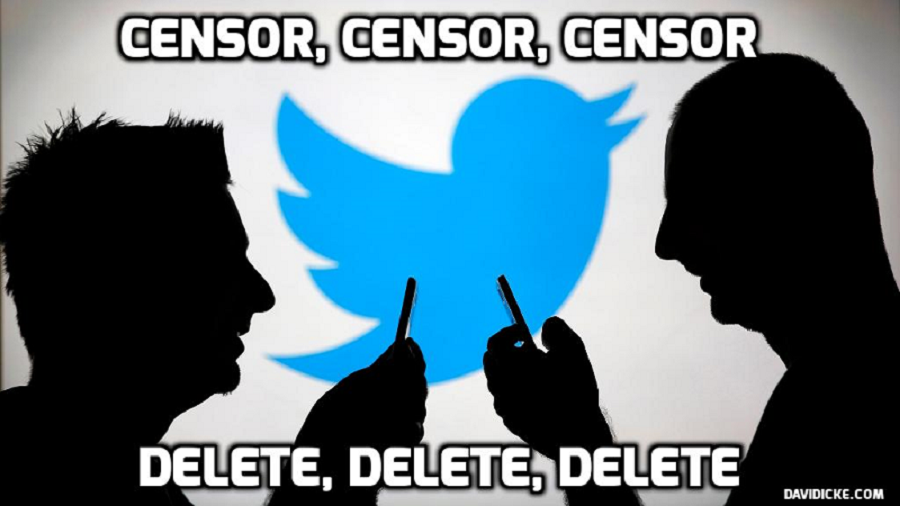 The office of Arizona's Secretary of State Katie Hobbs (D) colluded with Twitter to censor her critics ahead of the 2022 midterms, leaked emails reveal.
This is in addition to Hobbs overseeing the election in which she ran and threatening to jail county supervisors if they didn't certify her questionable gubernatorial election win.
The emails came from the Missouri v Biden lawsuit, a civil liberties case by the Missouri and Louisiana attorneys general against Joe Biden, Dr. Anthony Fauci, and numerous government agencies alleging a "massive coordinated effort by the Deep State, the permanent administrative state, to work with Big Tech to censor and manipulate Americans—from average citizens to news outlets—on issues including the Hunter Biden Laptop from Hell, 2020 Election Integrity, COVID-19 origin and extent skepticism, COVID-19 vaccine skepticism, among other issues."
A 2021 Twitter email shows Hobbs' Communications Director C. Murphy Hebert "flagging" tweets and asking Twitter to remove them, which they obliged.
Read More: Bombshell! AZ Democrat Katie Hobbs Colluded With Twitter To Censor Opposition, Leaked Emails Show