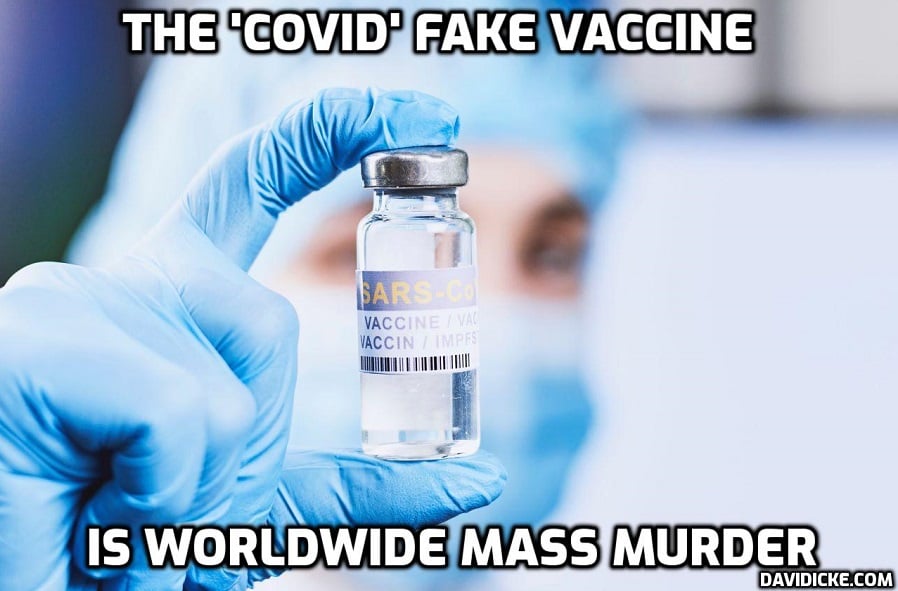 On 14 November, a Zurich attorney announced a lawsuit against three officials in Swissmedic and five in Insel Group, which runs a large hospital centre in Bern.
The complaint alleges Swissmedic violated the nation's criminal code by approving poorly tested, ineffective vaccines and then ignoring thousands of Swiss cases of related disability and death. Insel Group is part, it states, of the "circle of offenders."
Among many alleged injuries listed in the complaint, including disability and deaths, was this: "Collapse in birth rates: over 6,000 missing babies in 2022."
Criminal Case Against Swissmedic and Vaccinators
On 14 July 2022, a lawyer filed a 300-page criminal complaint with the relevant cantonal prosecutor on behalf of six people allegedly injured by mRNA vaccinations. It is aimed at three representatives of the Swiss regulatory and supervisory authority for pharmaceuticals and medical devices ("Swissmedic") and five vaccinating doctors from the Bern Inselspital. The lawyer, Philipp Kruse, has now gone public with a media conference.
Further reading:
That is what the criminal complaint against Swissmedic is about, SRF, 14 November 2022
Covid: Victims file a criminal complaint against Swissmedic and doctors, Medinside, 14 November 2022
By going public, the plaintiffs want to prevent more people from being harmed by the novel and harmful mRNA vaccines, Kruse said.
The criminal complaint comprises around 300 pages and can be viewed HERE together with the scientific evidence – evidence report, around 300 pages, plus 1,200 pieces of evidence.
A criminal case has been opened for one of the plaintiffs against vaccinating doctors. But regarding the main proceedings, the Public Prosecutor's Office, four months after charges were filed, has not even informed the team who is responsible or whether proceedings have started. As the authorities have remained largely passive since the criminal complaint was filed, on 14 November, lawyers representing the plaintiffs held a press conference to present the facts and the results of their comprehensive year-long investigation.
Making presentations at the press conference were Dr. Michael Palmer, Professor Andreas Sönnichsen, Professor Martin Haditsch, Professor Konstantin Beck and Dr. Urs Guthauser, along with former senior public prosecutor Jurg Vollenweider and former deputy public prosecutor Markus Zollinger.
Read More: Switzerland: After Being Ignored by The Courts